Time to attempt another post via phone.
I just wanted to post Chris' brushes before I send them away.
I have been sitting on this project for quite a while. So long in fact that I can't remember if these are TGN knots or if they are from my new knotter.The first picture was the original design, which we decided to change.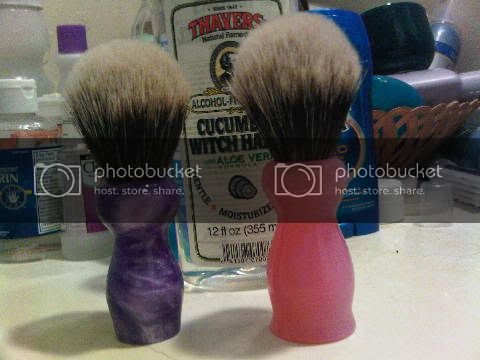 I then rechucked the pink and turned it to match the purple.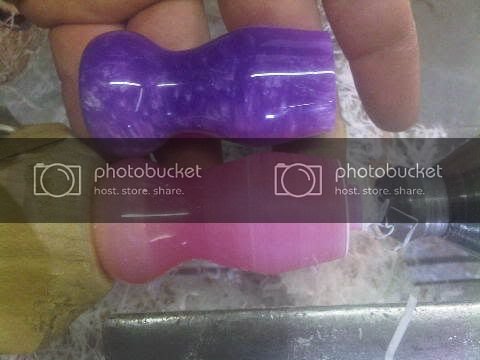 Right after I snapped the pic, the handle flew off the lathe and chipped the heck out of the bottom.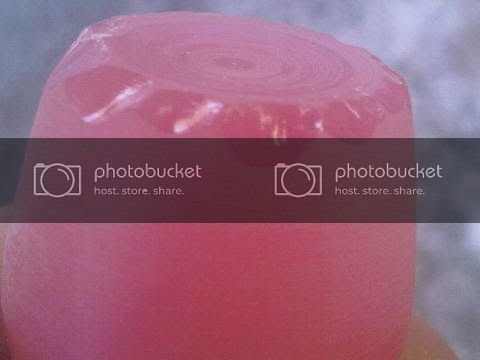 Then after throwing a fit and a fair bit of cussing I settled and decided that I would just finish it. If Chris approved it would be his, if not I at least learned something.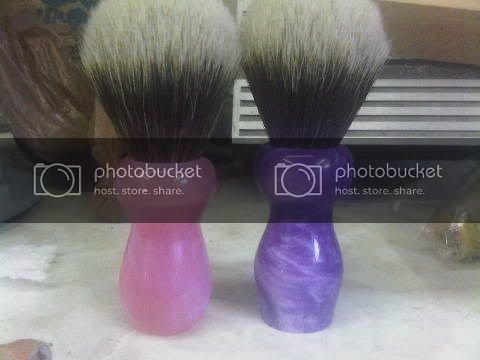 So, what did I learn? Even after years of experience, thousands of hours turning and hundreds of items turned; I will still get frustrated and when I get frustrated it is best to walk away, the lathe will be there tomorrow.This has been a lesson that I will need pounded in my hard head as I never seem to get it.BTW Chris isn't that weird, they're for his daughters.