I have heard that Hess and some other fancy celluloid razors have the celluloid rot problem. This is the first time I have seen the Wedge distortion. Feather Edge and Golden Edge. One other razor total trash! Twisted scales and trashed blades are very common from some forms of celluloid. And they can take out blades next to them! See Photos.
Look especially at the wedges…Wow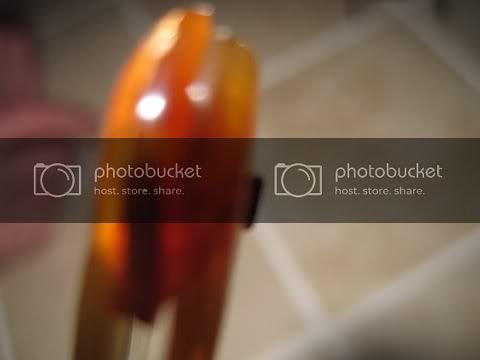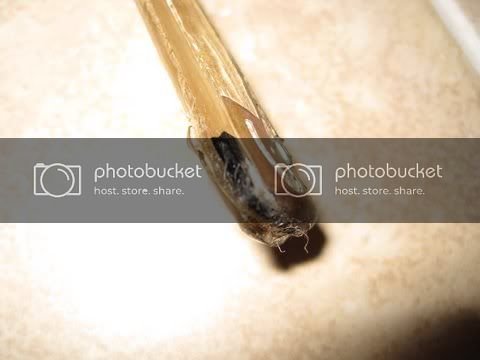 Both razors need new scales and can be buffed out.
So we will be trying things to make them all nice again.
Respectfully
~Richard