Ok, everyone wanted to know how a set of scales might look if they were engraved, well here it is. Take a look and let me know what you all think.
This is a picture of the scales before anything was done.
Here is the other side with a little scroll work and, well, scales engraved into it.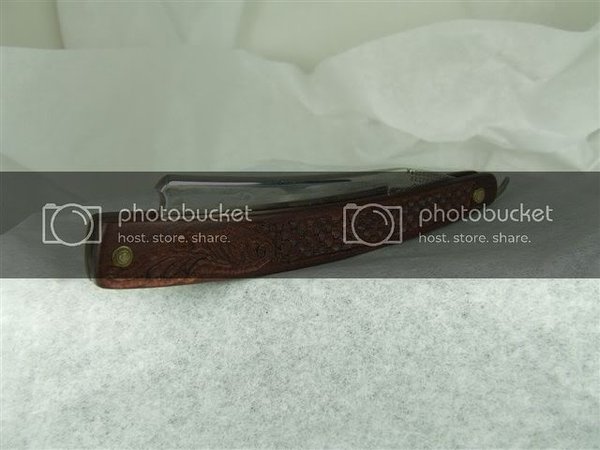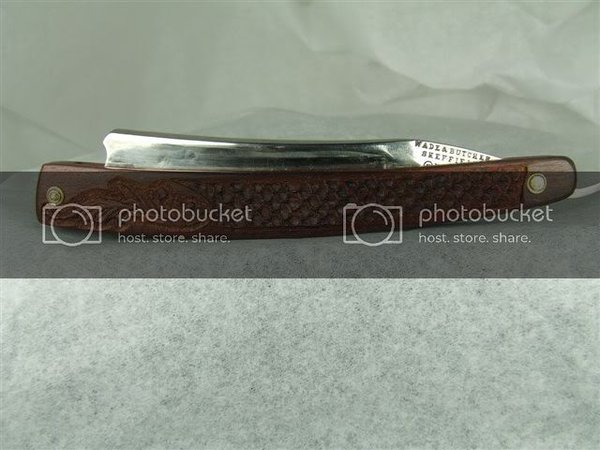 And finally a close up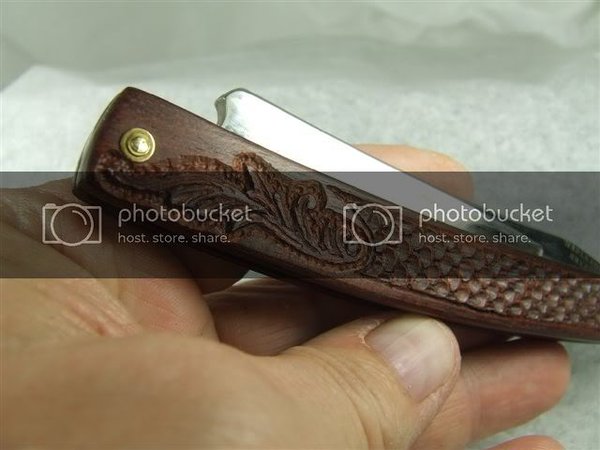 Ray