I just got my new coticules in the mail last week, and along with the 4 X 2" I already have, I think this is my 2nd and last coticule purchase! They are (1) A 6" X 2" glued combo that only has 1/32" left on the coti side at its thinnest point with some chipping. (2) A 6 7/8" X 1 5/8" glued combo that has a uniform thickness of 3/8" at its thinnest. (3) A natural combo that is 6 3/4" X 1 7/8" and 3/8" at its thinnest. I don't know if it is possible to ID these as I believe they are all vintage but any thoughts would be great. I have yet to do anything to any of them and this is where I ask for your thoughts on how I should proceed. #1 as you can see in the photos has some chipping issues that need to be addressed. I think a small amount of lapping and rounding of edges will bring the other two into functionality. I would like to hear your guys thought on what should be done to #1.
Also should I fill the gaps (has them on all four sides) in #2 with gorilla glue or leave as is?
Sorry for the pic heavy thread Bart.

:
I appreciate the help fellas,
Regards
Louis.
#1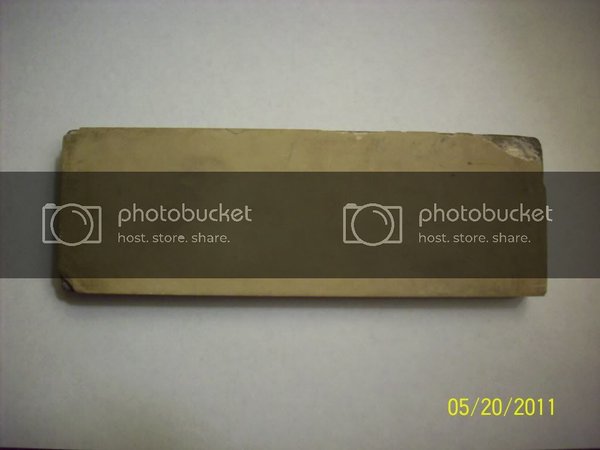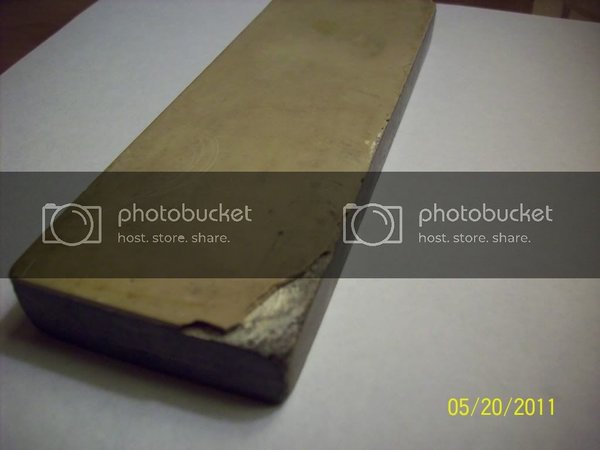 #2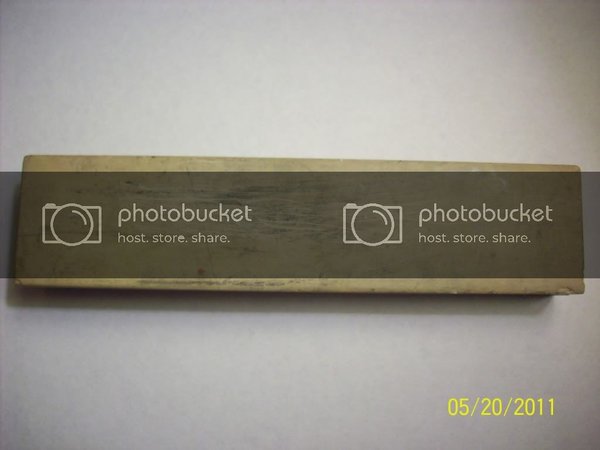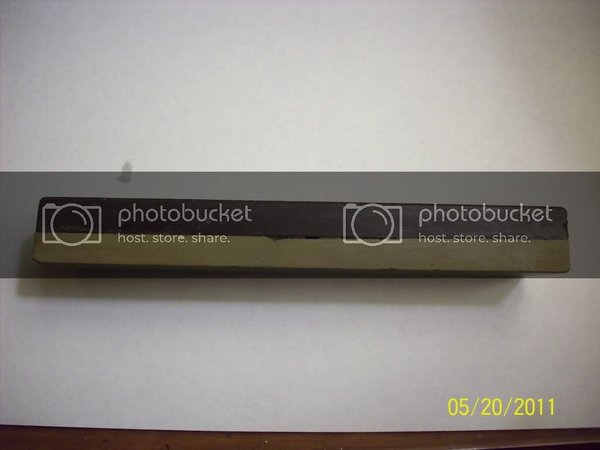 #3