A mild restore for this old girl, a gift from a friend in New Zealand, half way round the world and back for this English beauty, all original as far as I could tell, I even have the box marked "the star and cross razor"
haven't shaved with it yet, thats for tomorrow, and the pictures are not the best.
Anyway, I removed the blade and cleaned it up, using my mops and 2 grades of greasless, and 3 polishing componds, there were a few heavily rusted spots, but I was able to save the etch, the bakelite scales had lines cut into them at the pivot end, who knows why? so they got some TLC as well.
Re-pinned with antique washers and home made pin, here she is fresh from her hibernation: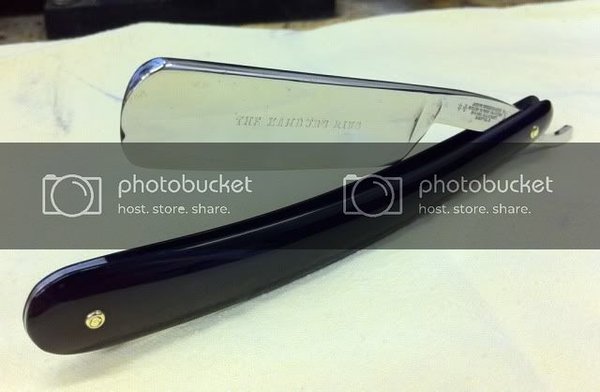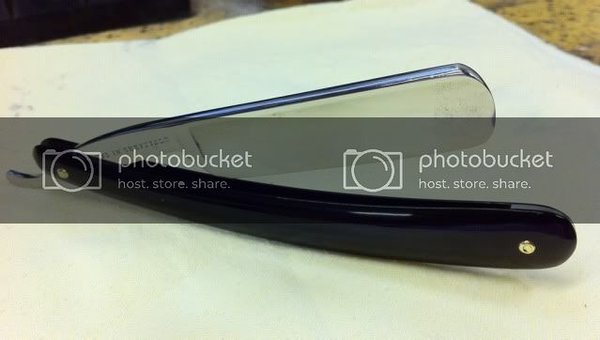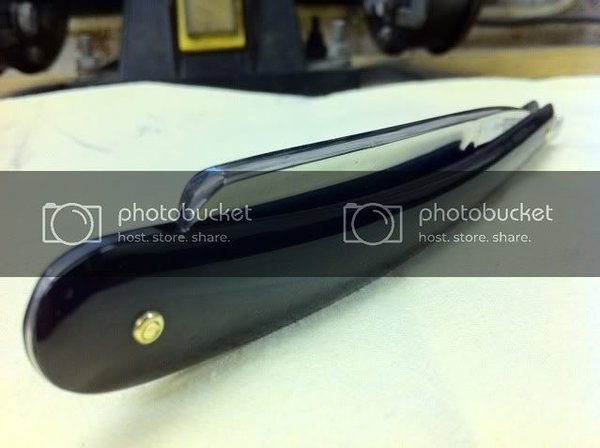 Many thanks for looking Chaps
Regards
Ralfson (Dr)