Hi folks,
I learned a bit more this time. Like "do check the quality of the blade's steel" before going to the hassle of making a fresh set of scales incorporating all that you felt was missing in the last set you made. Duh!:cry: :thumbdown: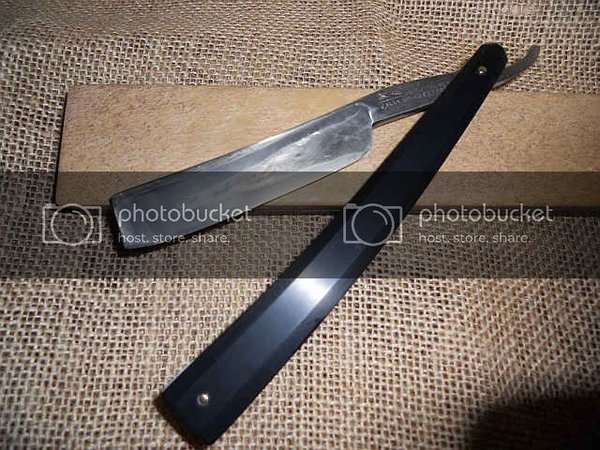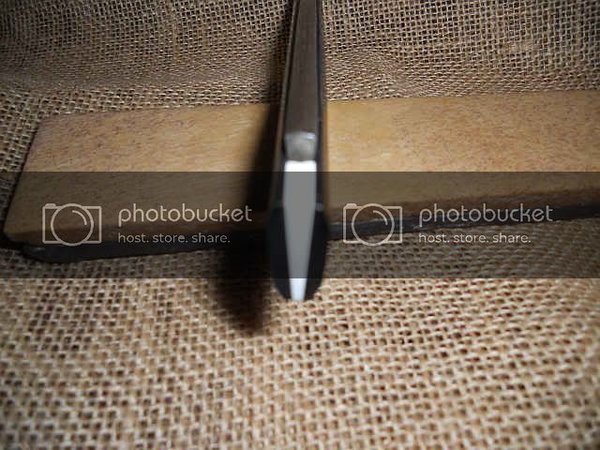 The end of the blade was the culprit. I did notice some amount of fine chipping and thought it would hone out later. Nope!!! I would suggest that one would hone the blade to at least 4K before expending serious effort. This was a 1830s Fenney wedge. A friend told me that some of the older steels seem to have a hard skin like case hardening and when that has been honed through there is no strength left to support a razor edge.
I hope this can save a good amount of work for some one.
Respectfully
~Richard