I just thought I would share something new with you guys. I am going to start offering relief carving on the custom boxes I make. Here are some designs I have been working on. What do you think?
This is on a single razor box.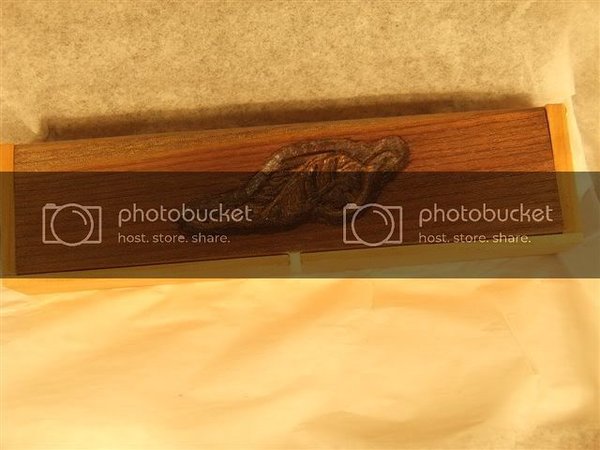 Here is an owl on one of my Travel strop boxes.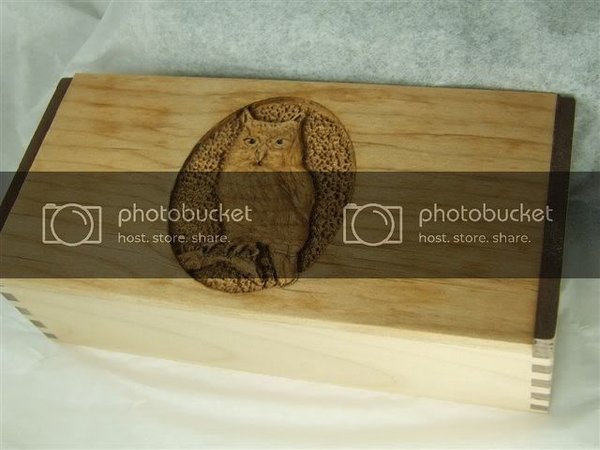 [imghttp://i737.photobucket.com/albums/xx20/ray-man/Relief%20Carvings/owltoponly.jpg][/img]
And this is part of a design for a gun I engraved for someone.