This Blackbird is in perfect state . Only use one time . My description say all . I can be open if it's not the completely razor to trade for just a Head preferably OC Lvl2 , level1DC or sb or SB level3.
I can add a "Tibam" Handle titanium if necessary or ...? we can talk ...
Trade is possible too with a Yates precision with H plate sb and M plate .Never use .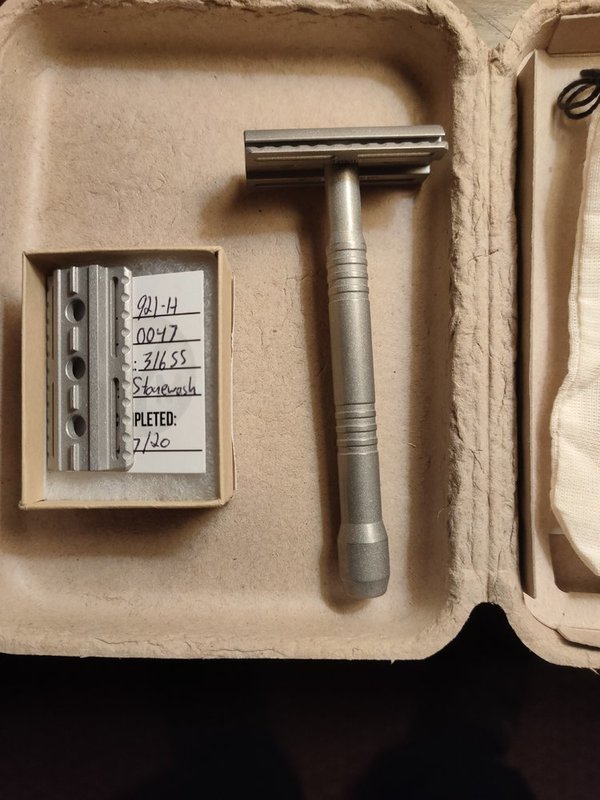 1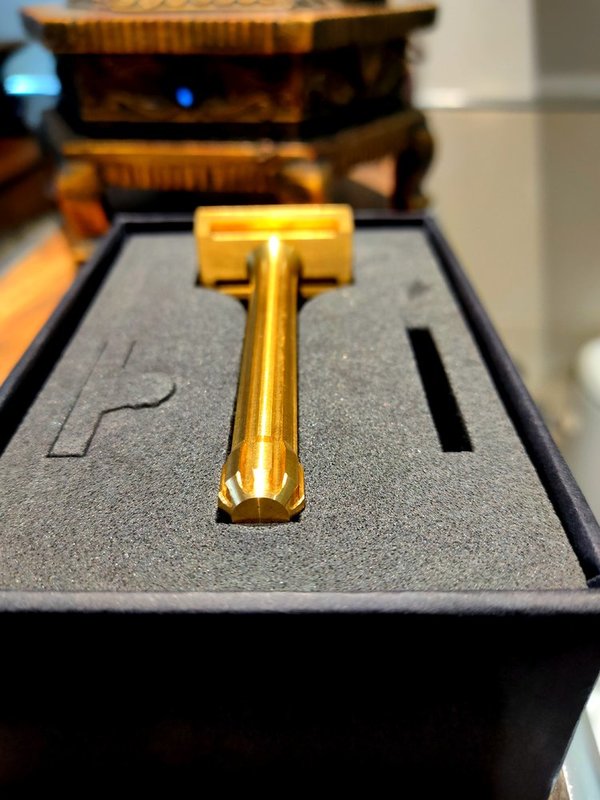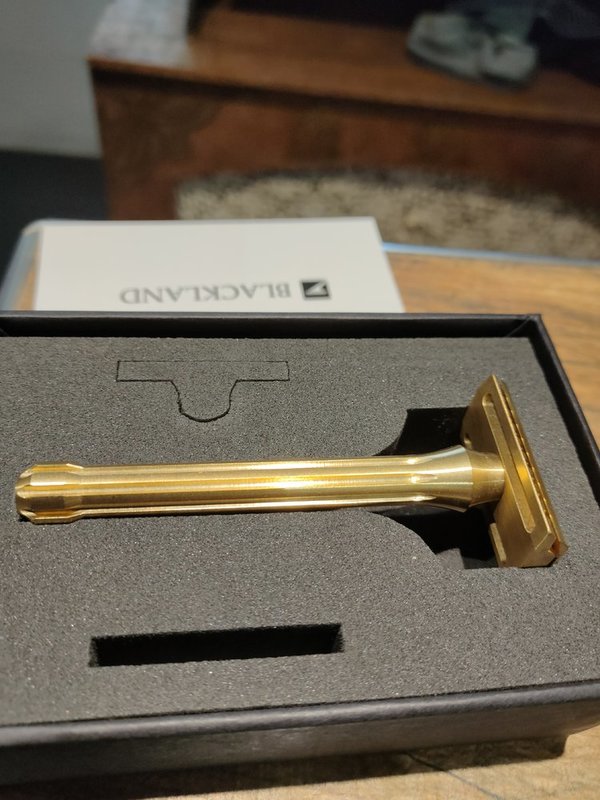 Last edited: