I am new to the coticule world of hones but have worked with various Japanese stones for several years and I am just getting started. I am in process of "filling out" my startup collection with the help of Howard from the Perfect Edge here in the US. but was out the other day and saw this in one of our local Antique Shops for 12$. At the time I had no idea what it was until I got it home and started doing some research. Here are a few photos, any help with any further info such as the vein it may have come from or any other info would be of great help to me. I am not educated in these yet to figure out if it is a natural combo or made made. I have raised slurry on the BBW side and it is the prettiest purple you could ever want to look at.
Thanks to everyones posts by the way, I have learned much by just reading and soaking up the info provided!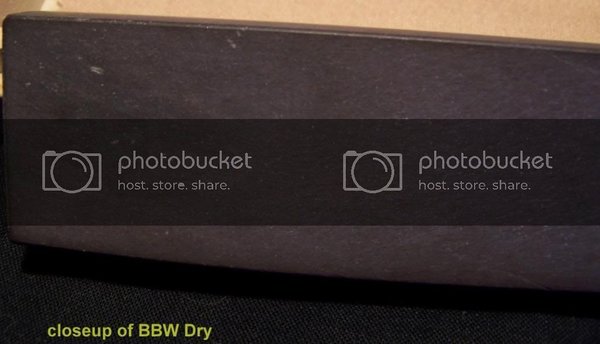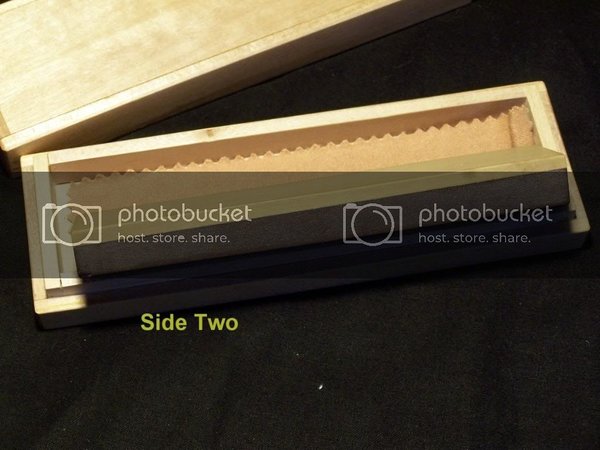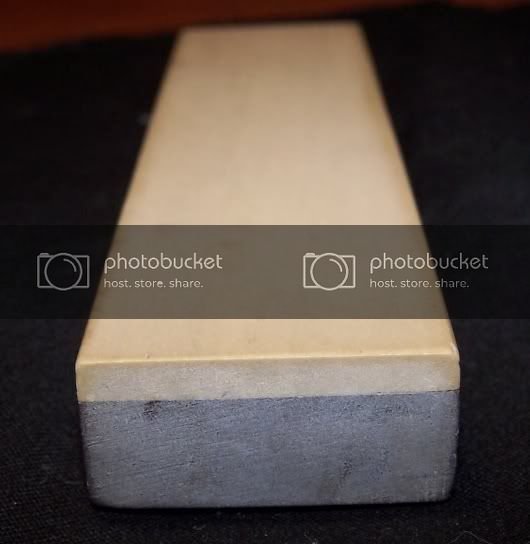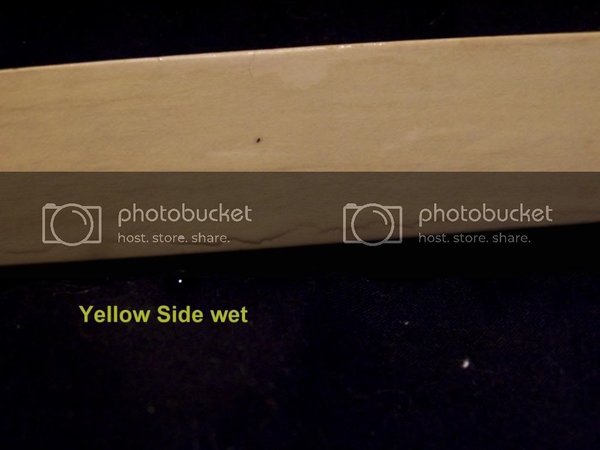 I can provide more photos if needed. I was told that this was about 80 - 100 years old by the shop owner. I have no way to verify that but provide it here for information purposes.
Thank you again Bart! a true pleasure!
With my Best and Gratitude,
Stewart