I apologize for the terrible pictures, but something has been going on with the automatic settings on my camera. I have a friend who I met with this weekend and he had picked up this coticule used on another classifieds system. He wanted to know what layer it might be. I hope these work well enough for your trained eyes as I have no clue. The seller did say that it came from Ardennes so I am assuming that it is identifiable.
Quick description: Slight faded blushing and what may be considered tiger stripes. Since I have not seen tiger stripes I do not know.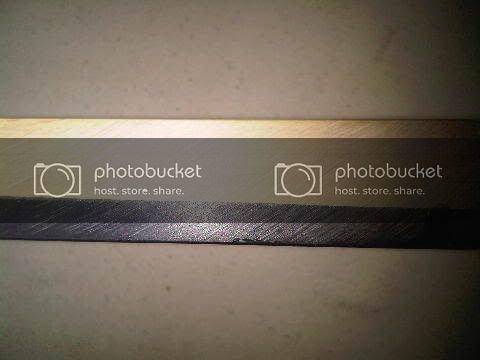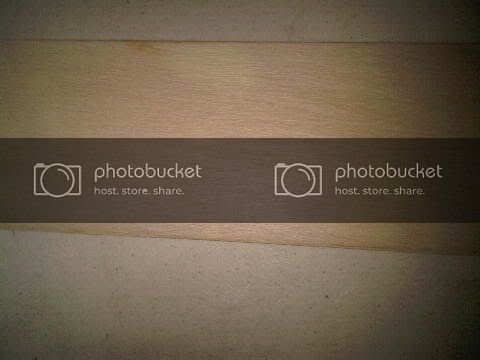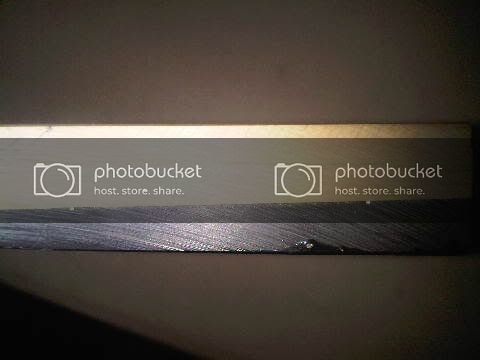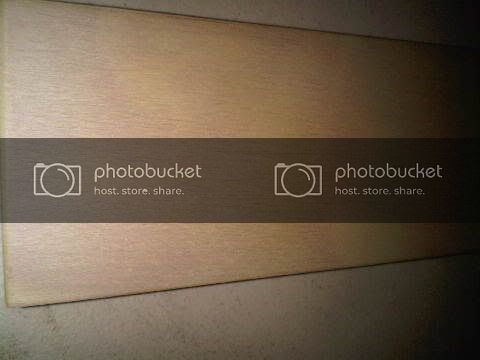 I hope you guys can help. I didn't get to use it so I cannot compare it to anything in my stable, but it is larger than any I have ever used and I don't think my arm would have been happy with it.