I'm looking to expand my straight razor collection. Therefore this great Blackbird has to go. In mint condition. Used sparingly as it was a bit too agressive for my skin.
Price including tracked and registered shipping with insurance:
155 euro within Netherlands
160 euro within Europe
Trade for Straight(s) is also an option!
(Herder, Filarmonica, Heljestrand, Wade &Butcher, Koraat, Friodur, Henckels, Dorko)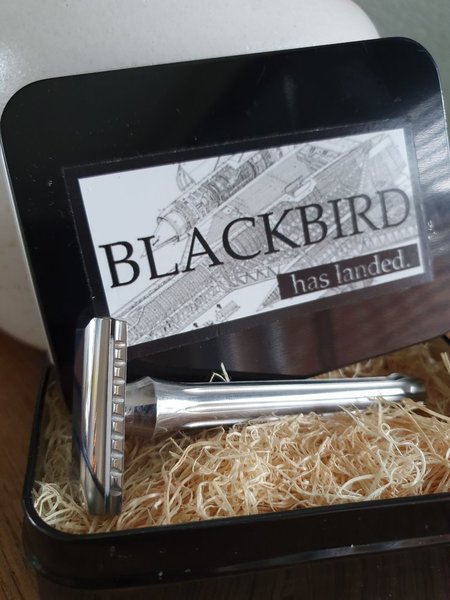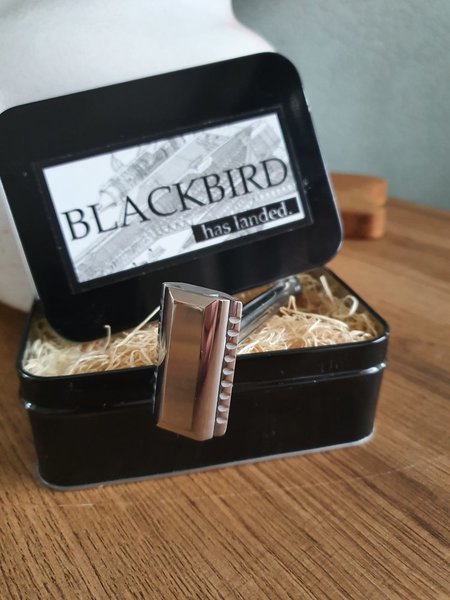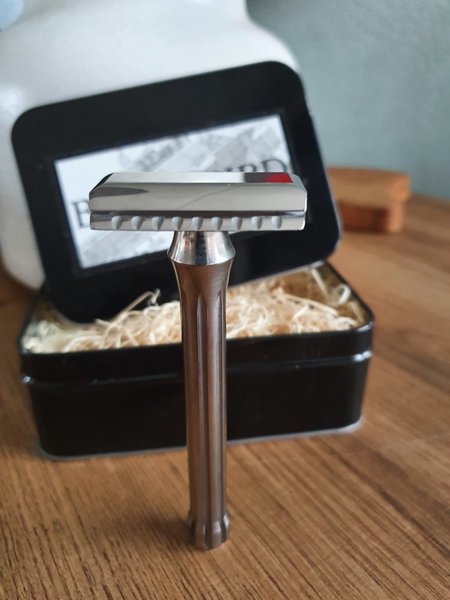 Last edited: