Here are some ideas I use to help out on the bench while working on projects.
Side view of the bench pin, mentioned elsewhere:

And the lowly tea ball becomes a useful tool for holding small parts for cleaning and will survive even brake cleaner solvent: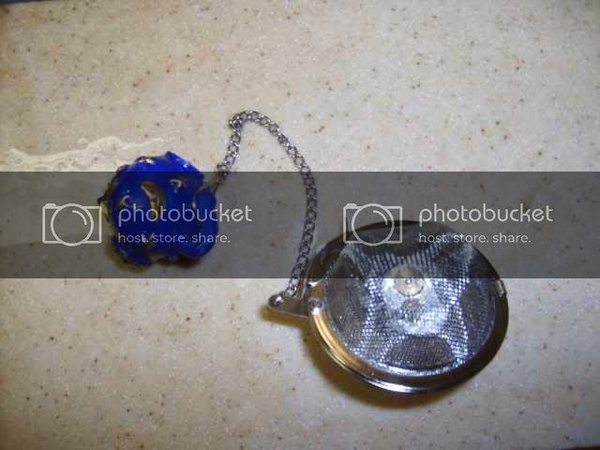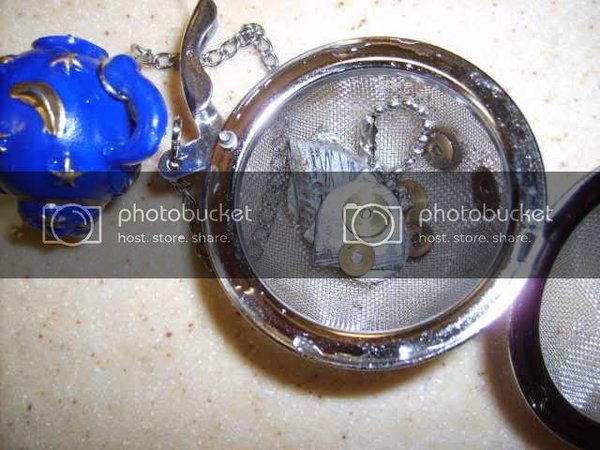 And ladies nail buffs and files are great for some jobs!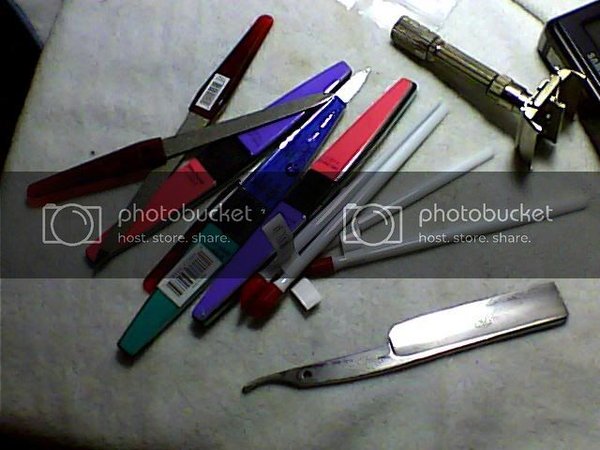 Have fun!
~Richard