Hi Guys, I will probably catch a little grief for doing it, but I just resized a 75mm x 205mm la verte (My First Stone) that must have weighed ten pounds after twenty minutes of honing, into two pieces 30mm and 45mm wide. The difference is amazing in that both new pieces are very easy to control and the narrower one is great for warped blades.
I personally renovated every surface of my kitchen a couple years ago and tiled the counters and backsplash. Consequently I needed and bought a good tile saw with a sliding table. I got a little burned out with all the renovation (the girl moved out) and forgot I had the saw. I was going to get a stone cutter to cut down the coti, but remembered the tile saw stored in a back room. It only took a couple minutes and the diamond blade went through it like butter.
I don't know if it seems like heresy to cut such a large stone down or not, but I liked and knew the quirks of this one, and it is a great finisher, but it was so heavy I wasn't using it much. I know I could have sold it to someone, but like Paul, I think it was said, I don't get rid of much gear.
Bottom line is if anyone else has a stone they wish was narrower or cut in some other way, I will glad to provide that service, for free, of course. It really looks brand new after I chamfered the edges and both new stones will see a lot of use.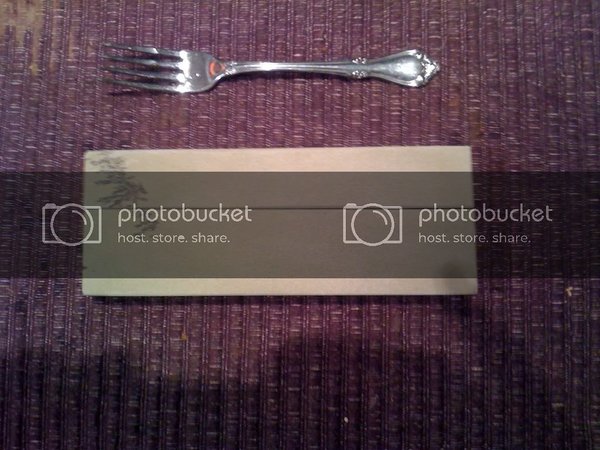 Regards, Denny