Hello 'shavinguniverse',
I'm new here and was wondering if anyone could help me determine if this razor and box are correctly paired. I'm quite the ambitious collector which the pictures hopefully show: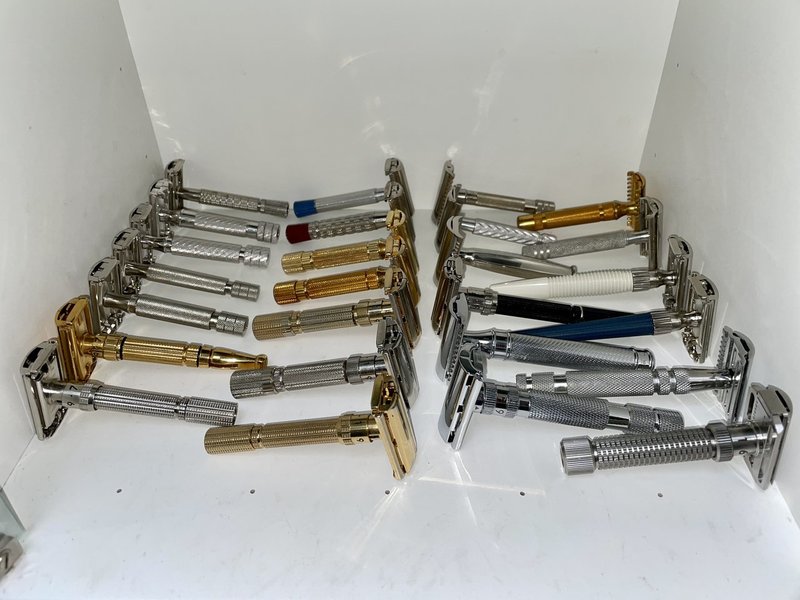 I just received this razor: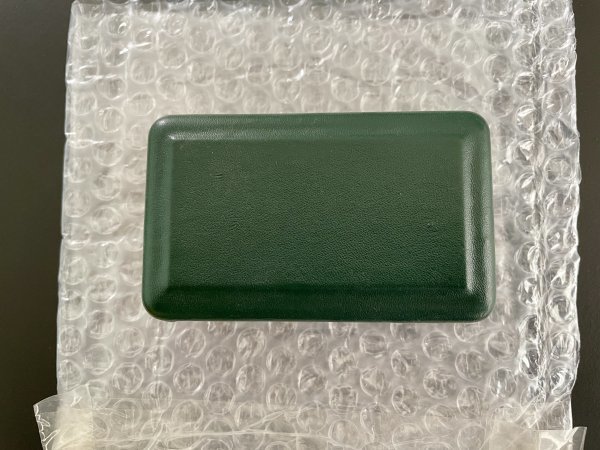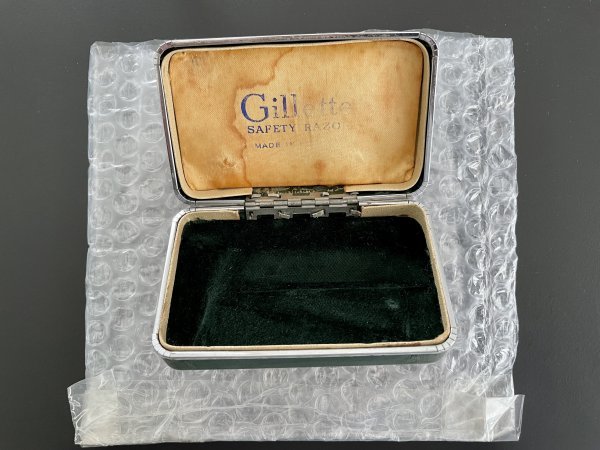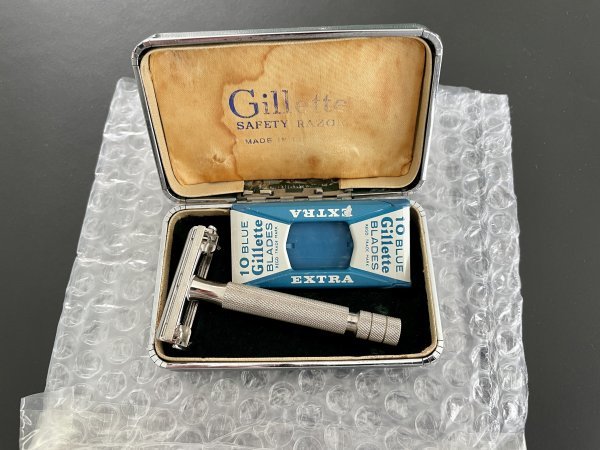 According to different DE safety razor archives it's a "special" version of the Rocket model called 'Parat':
The thing I'm wondering about is the green box. I have looked everywhere online and I can't seem to find any information about it. In my opinion the most comparable set is the 'British Set No58'.
The green box doesn't have 'Gillette' written on the outside but otherwise the boxes look quite similar. The green color is typical German and maybe that is just how the Rocket models got sold in Germany?
Anyone with good ideas?