I want to put this here instead of taking over Gary's thread or he'll never sell that stone.
Denny I don't know what you mean by housebroken as they are snakes, but...
I don't allow every snake to do this if this is what you mean (that's Dakota).
This is red he is missing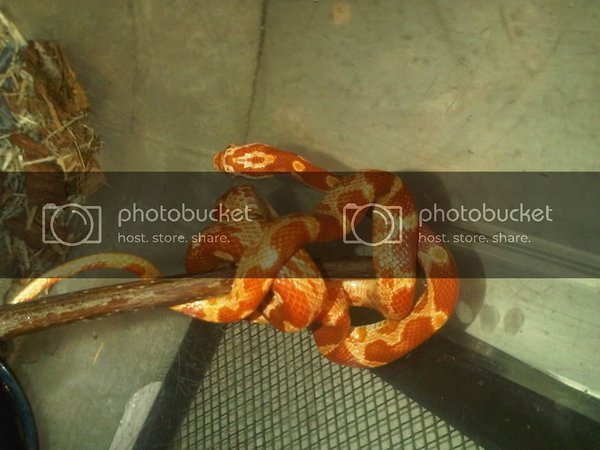 a normal baby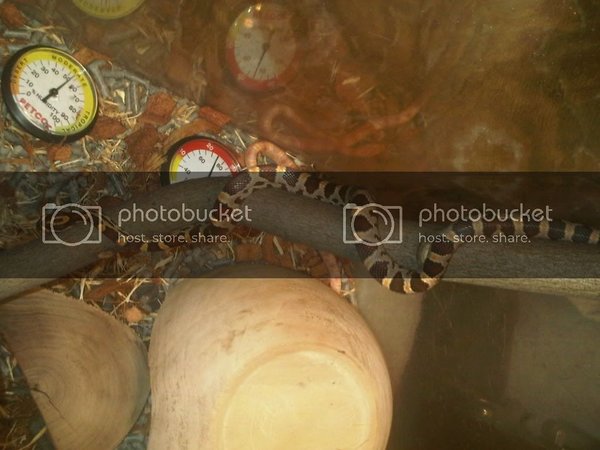 an anerythristic baby "gobo"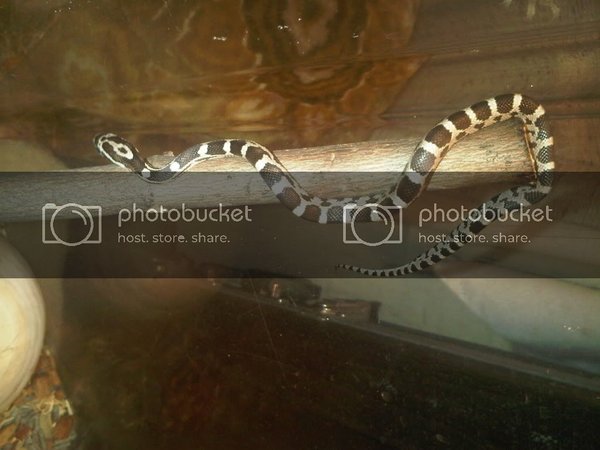 an anerythristic stripe "wembley"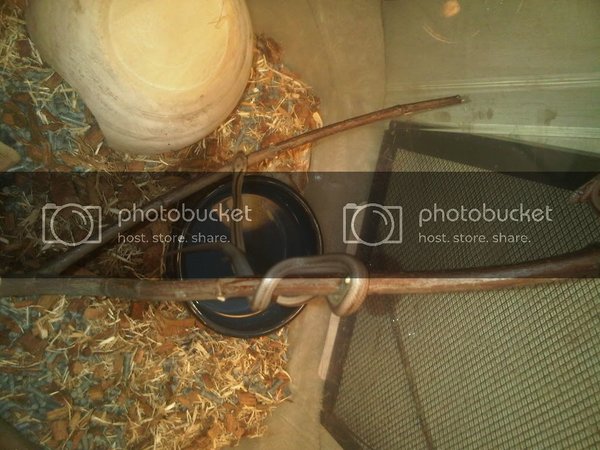 A ghost baby with my baby (snake has no name, daughter is Cortland)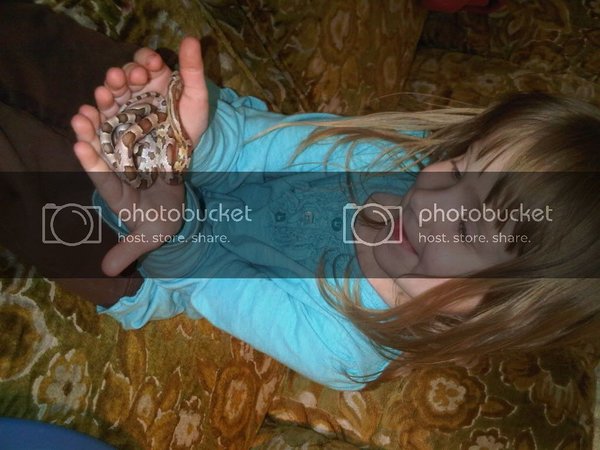 A motley "boober"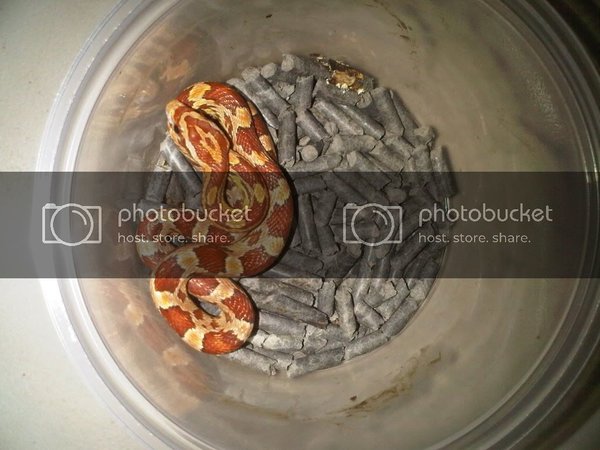 we plan on getting a couple of Brazilian rainbow boas this next year as well and a carpet python, a reticulated python and a yellow anaconda.