You can support us by donating.
We try to cover with this at least some of our costs like the monthly server costs, software licences, domainnames, individual software development etc.
You get as a "thank you" for this below your Avatar the banner "SU-Patron" for the duration of your subscription.
Just click on "Donate" in the navigation bar and follow the instructions.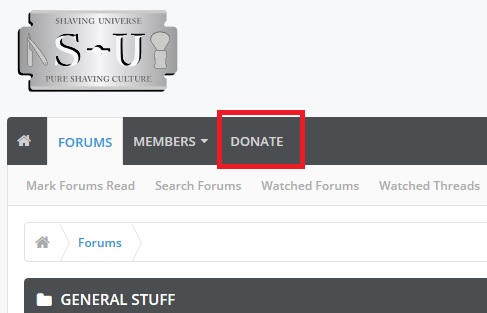 Last edited: