I'd like to formally introduce you all to my beatiful La Dressante ea Blue (which I recieved from our brother Gary,) and her fat sister.
These two stones are as much alike as any two rocks I've ever seen, so I'm pretty confidant that her fat sister is also a La Dressante ea Blue. (please pipe up if I'm wrong on that account).
In all honesty, and I'd never say this where she could hear me, I'm a little disappointed that I managed to duplicate a vein I've already tried. Though I had no preferences, I was hoping for something
different.
Oh well, it's all good; I just wanted to build a little stock before the price hikes hit.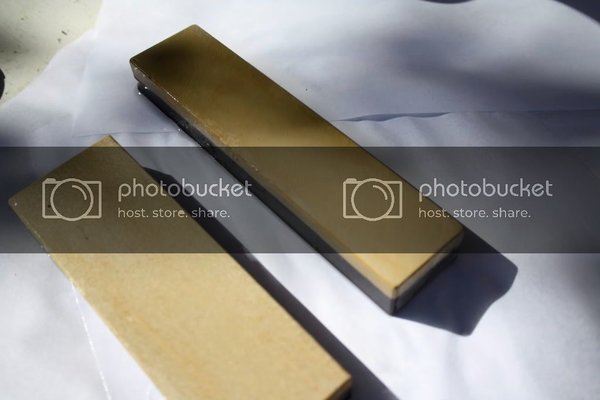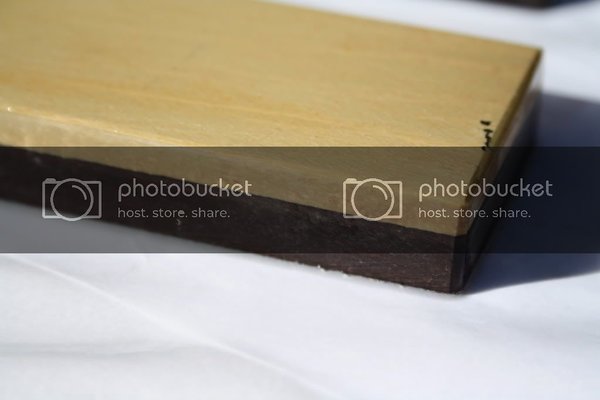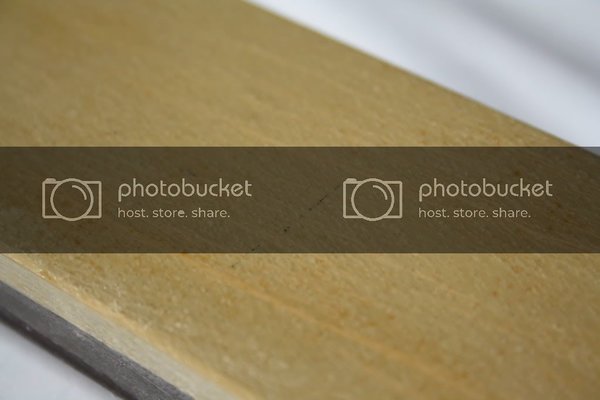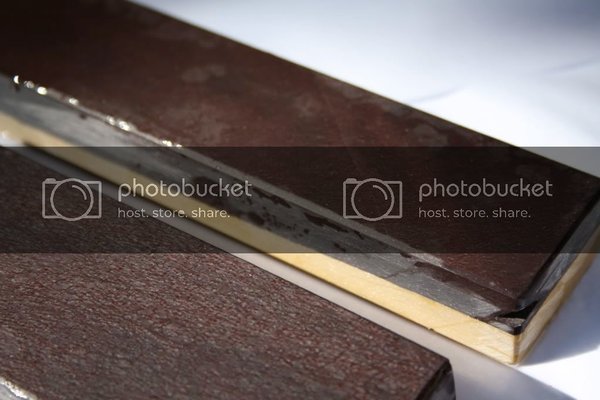 Cheers,
-Chris