I just got asked by a friend to try to sharpen some old cutlery she got from her grandmother. They seem to be in decent shape steel-wise although the handles are starting to deteriorate.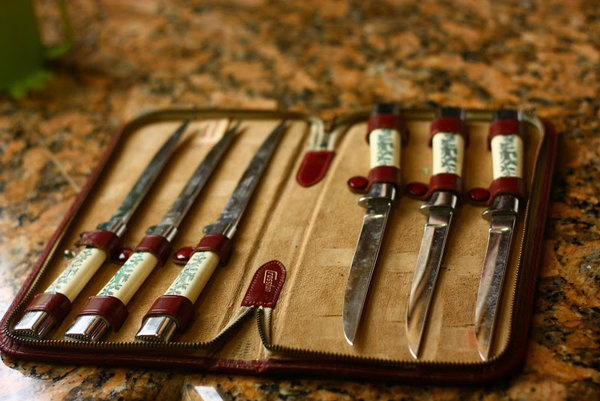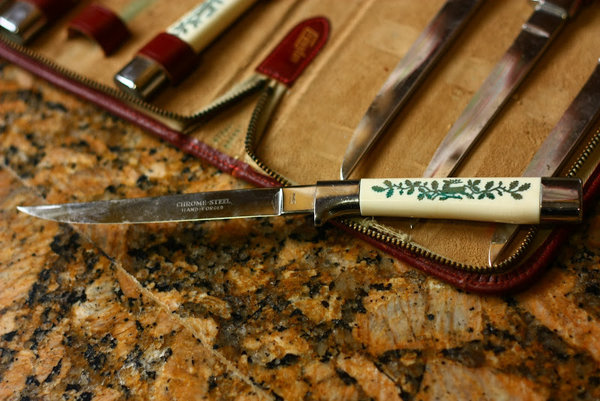 The blades say Solingen, Germany so I'm assuming it's decent steel in them.
Would anyone have suggestion on how to attack this on a coticule? Work a slurry and do half strokes until they seem fairly keen and then do a small dilution series? It's hard to know how good of an edge they will take ...