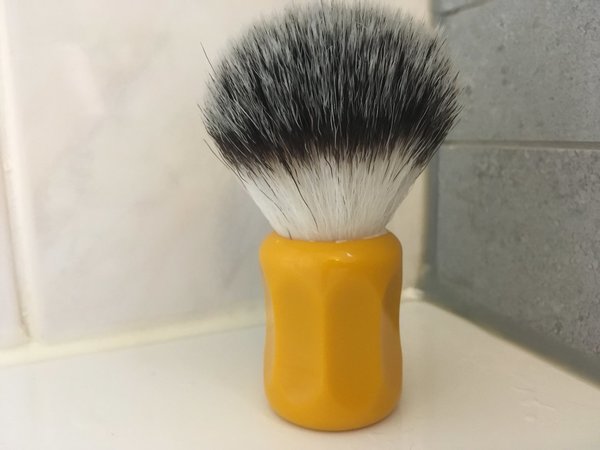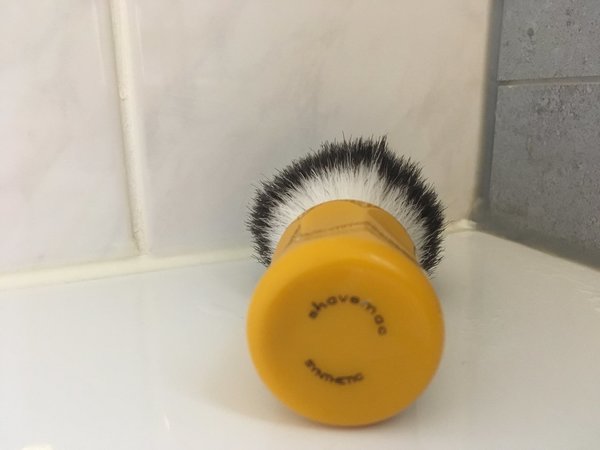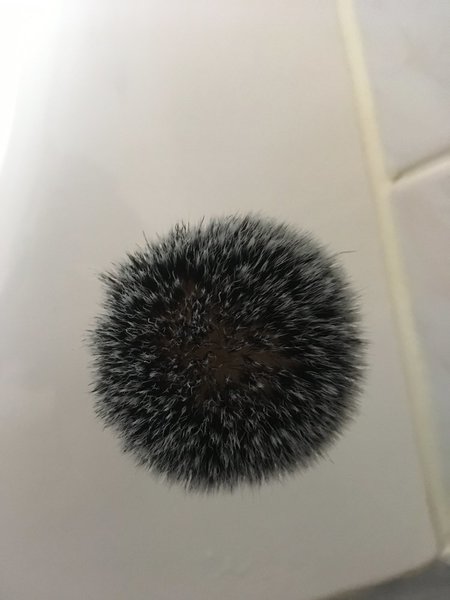 My Shavemac Brush is for sale. I only used it 4 times. The condition is very good!
It had a Synthetic Fibers knot. The knot size is 26mm. It has a hair lengt of 56mm.
I ask 40 EUR for it, shipping excluded. When a purchase is combined with the IKon Slant that is still for sale on this forum, the price for the two items will be 110 EUR.
https://shavinguniverse.com/community/threads/ikon-b1-slant.2536/