Unfortunately, a lot of know-how about straight razors as a tool was lost over the last decades.
To make the entry into straight razors for beginners easier we created a broshure to give an overiew about "wetshaving with straight razors".
This broshure can be downloaded on our website as a PDF.
The images and the link you currently see are all in German and will be will be replaced by its english equivalent.
Link for the download on the Wacker homepage:
Screenshots for all smartphone users without Adobe Acrobat Reader: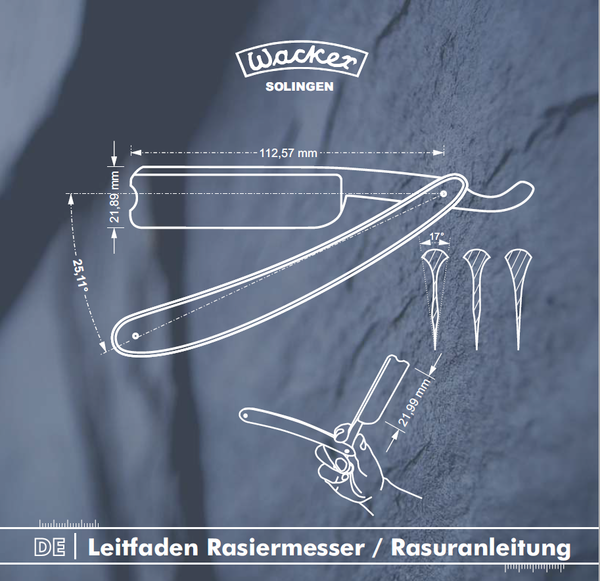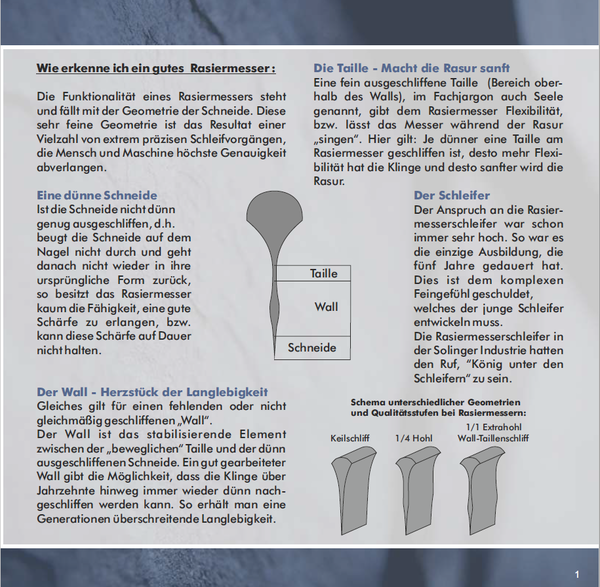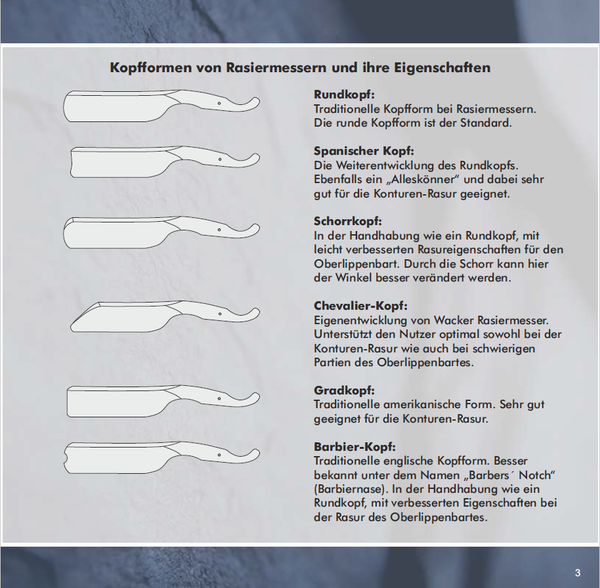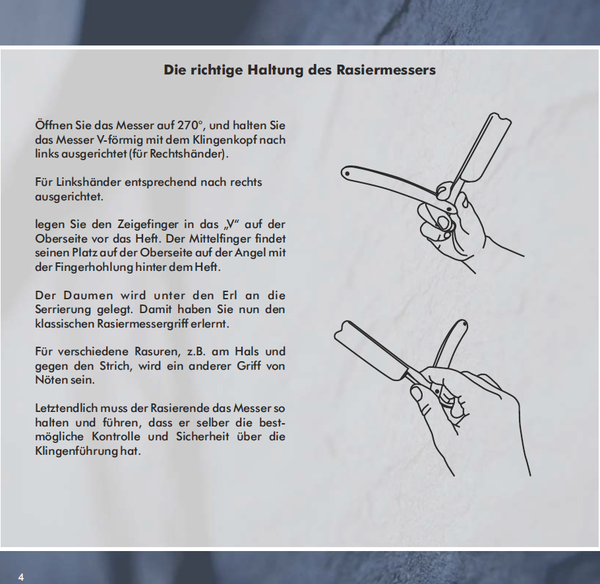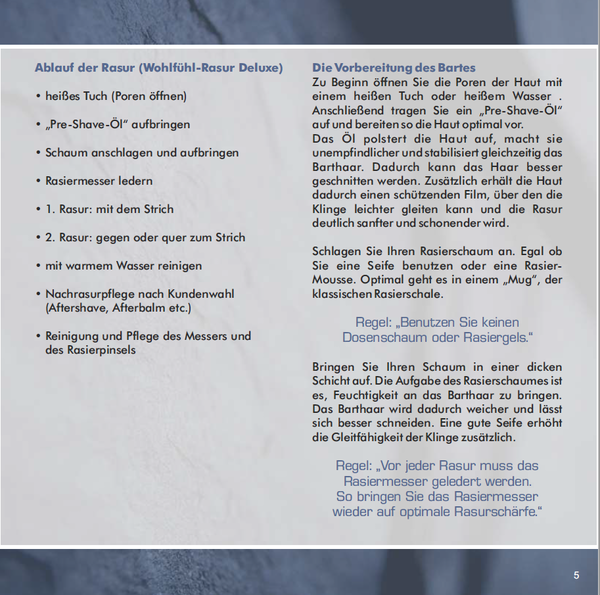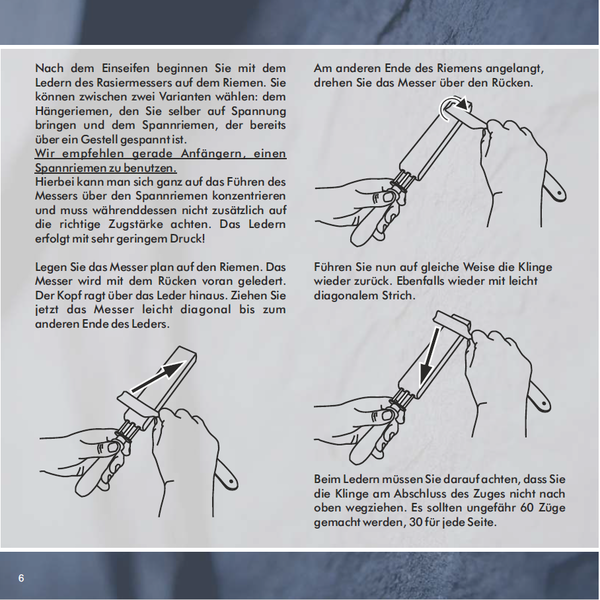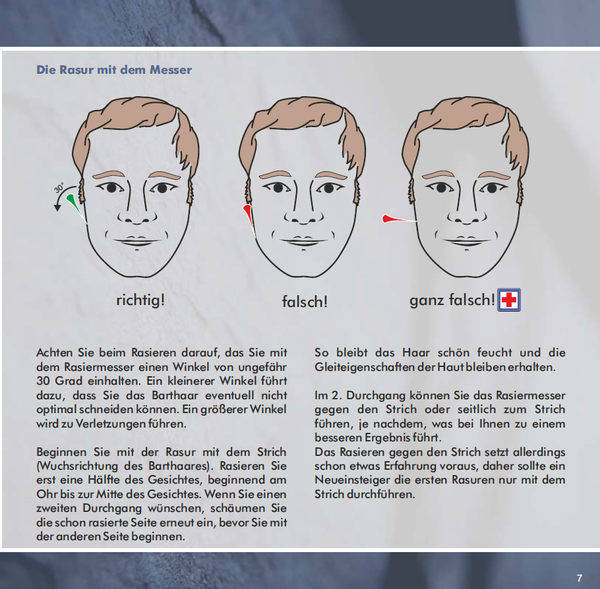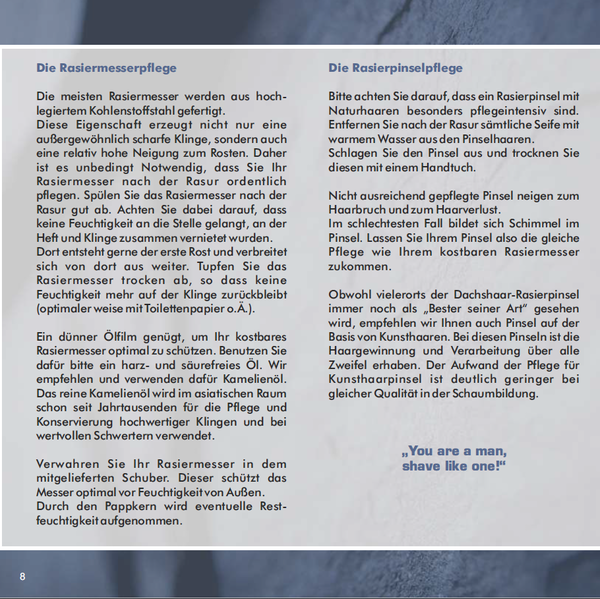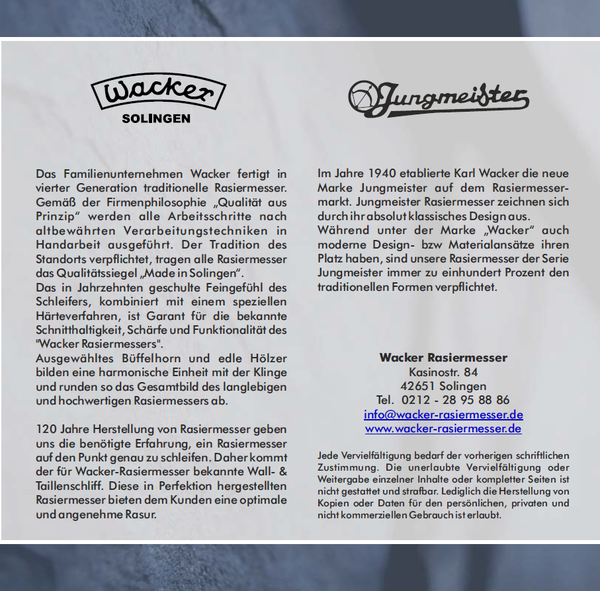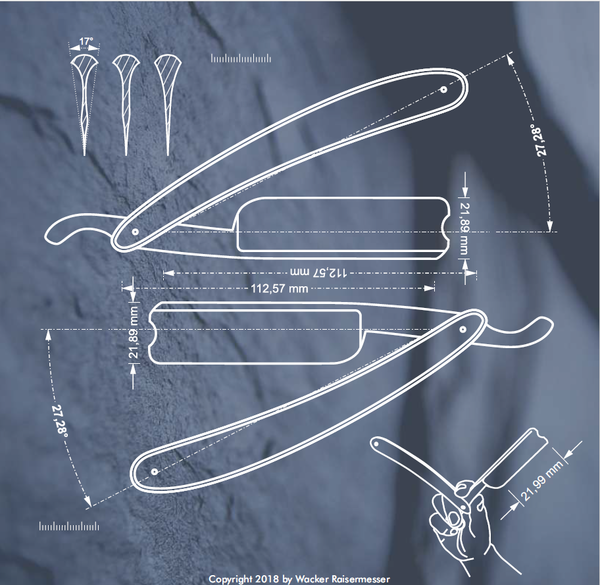 Last edited by a moderator: