Can anyone shed a bit of light on these two Coticules please?
No idea what the first narrow hone is.
Although I suspect the 2nd larger bout maybe a La Dressante. Looks very similar in colouring to #14 in Coticule Vault 1.
Both have slate backs.
1. Much paler in real life.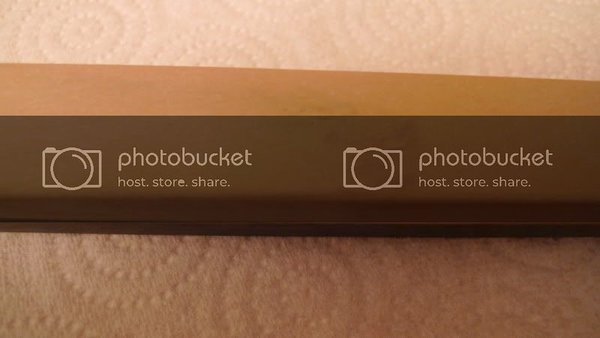 and...
2. This one's pretty accurate colour wise.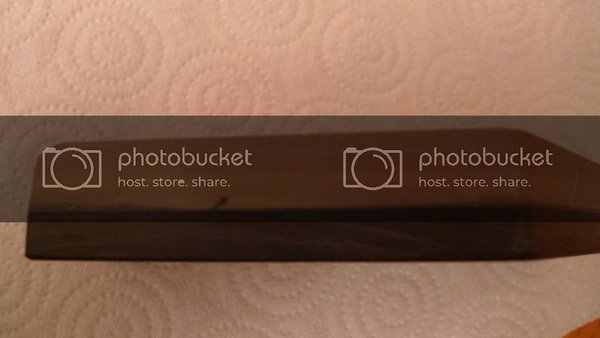 Apologies for the poor photos.