I have 2 coticules and 1 BBW. How can I find out what layer it's from?
Here's the first coticule. It's glued to slate and has a uniform color.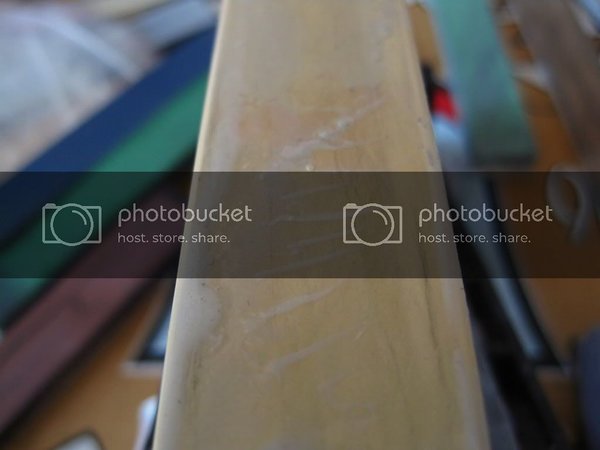 This is the BBW: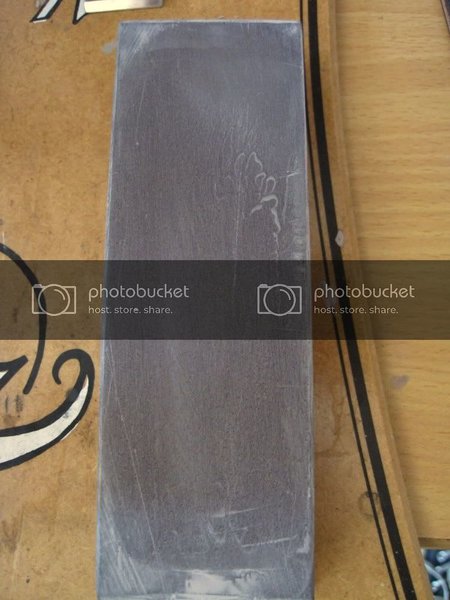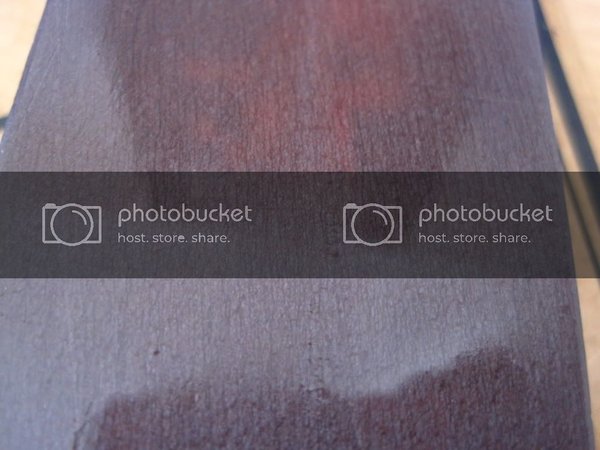 Here's the second coticule that I'm considering to buy: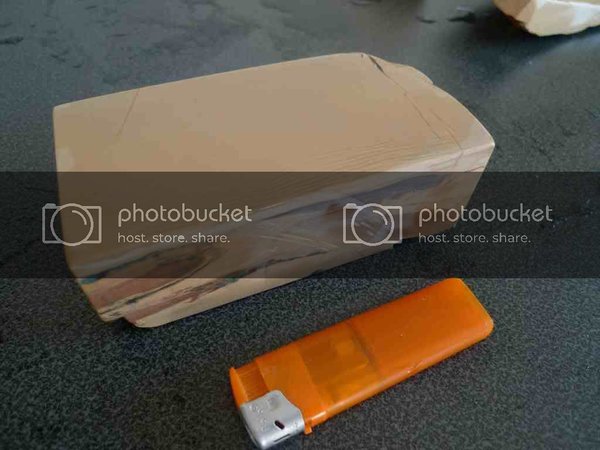 The first coticule and BBW were bought from Ardennes coticules about 6 months ago. The other coticule is second hand.