While searching on Aliexpress for the Yaqi Excalibur/Raster v3 a while back, I came across their latest clone/copy/homage/ripoff/whatever. The Yaqi name was - Yaqi Nickle Color Women Men Hair Removal Barber Razor Shaving Shavette Beard Face Underarm Body Eyebrow. Yaqi AU shortened it to Yaqi Shavette.
I thought that it was cheap enough and would keep me occupied while the v3 Excalibur/Raster got release, which I had since found out that it would be a while longer and gain a lot more version numbers.
The Yaqi Shavette this time copied a not so well known (but currently in production) IBC Shavette. I just recently sold my IBC but was still interested in how the Yaqi product compared. Previously with the Excalibur/Raster and their stolen Heritage Gibbs razors, both did not stay in inventory too long, went through a couple of versions very quickly, and are not currently listed. I thought that if nothing else, this would end up being a collector's item similar to my v2 adjustable with the numbers running 1,2,3,6,5,4.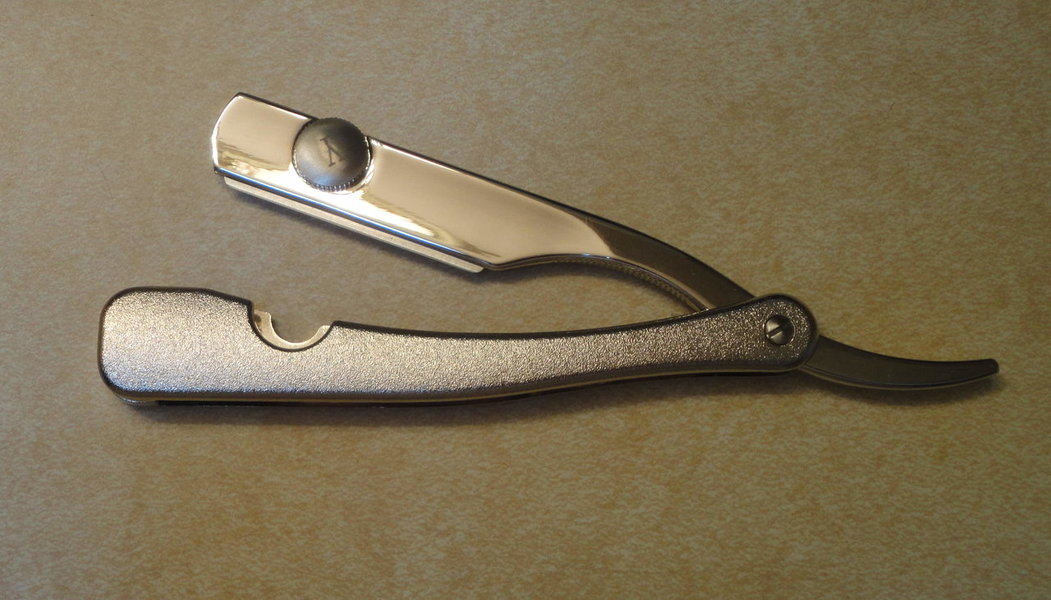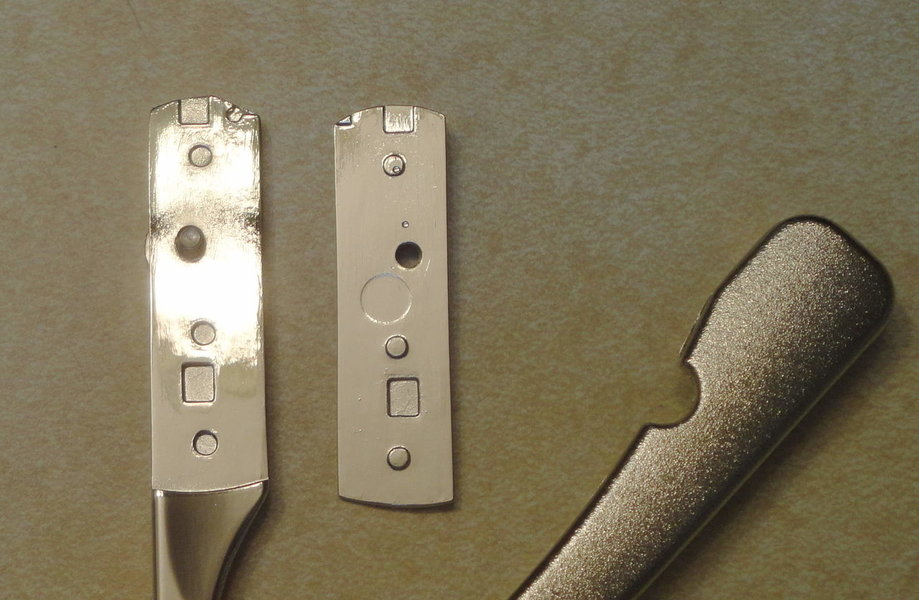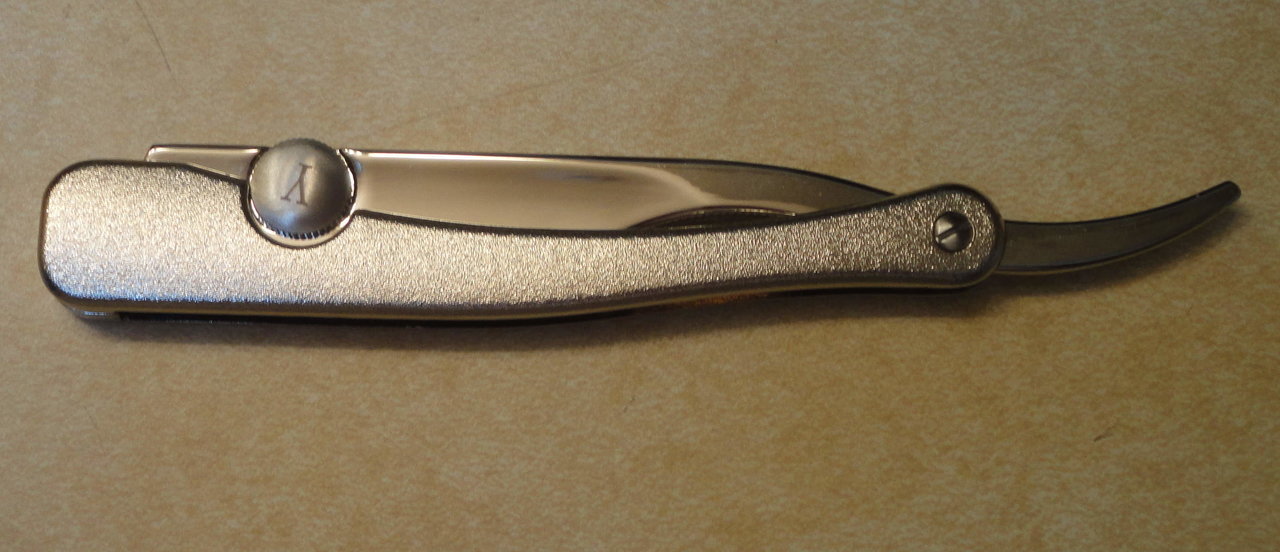 The shavette itself is very large, with the blade portion being the size of a regular straight razor. The scales were equally large, and because both parts were cast zamak, it ended up being a hefty razor. I believe the IBC was similar materials, but the blade and scales were short and so it was a more compact and maneuverable design.
First shave was tonight and I loaded an available Feather AC blade. Loading was similar to the IBC, maybe because they copied the entire blade alignment system from IBC. You first loosened the blade loading area by turning a large flat screw head. You then loaded and aligned the blade and tightened it. Because the screw head was thinner than the IBC, I had to be careful to tighten it fully and align both pieces otherwise the blade would fall out.
The shave itself went very well. The blade was wide and flat and allowed me to get an almost flat angle while shaving. Like the IBC, the screw and nut on the other side of the blade did not interfere with the shave. I just went two passes tonight to familiarize myself with the razor and even going two passes, I ended up with a near BBS.
The scales were very heavy and because they were screwed on instead of peened, it was very loose in some angles and very tight in other angles. The blade being more the shape of a regular straight razor, was easy to grip and control.
Overall, this razor shaved better than any version of the Excalibur/Raster and actually equaled the IBC in many ways. Of course you need to realize that unlike the Excalibur/Raster, this $20 shavette was copying a $60 razor and not a $200 one.