Here with one of my rarest pieces from my collection:
Foldable planes Patent Druseidt with the inscription Ratio.
I cannot say whether Druseidt or Ratio was the manufacturer.
In the "Safty Razor Compendium" there is no more precise one
Information about the manufacturer.
There will also be a structurally identical one of
Impero (Italy around 1930) mentioned.
Furthermore, this plane and "ratio" is described in more detail.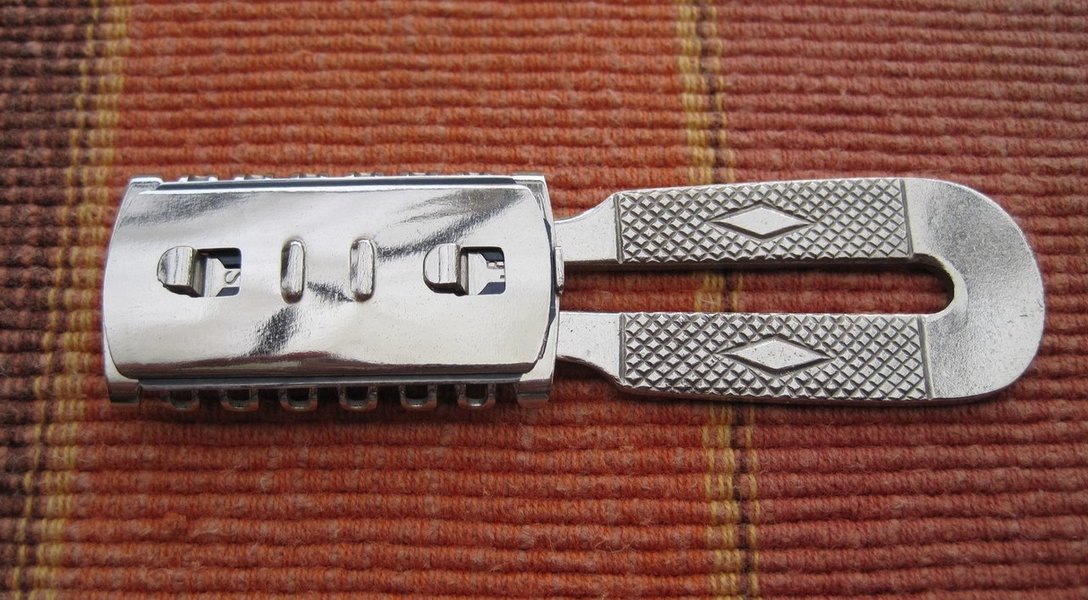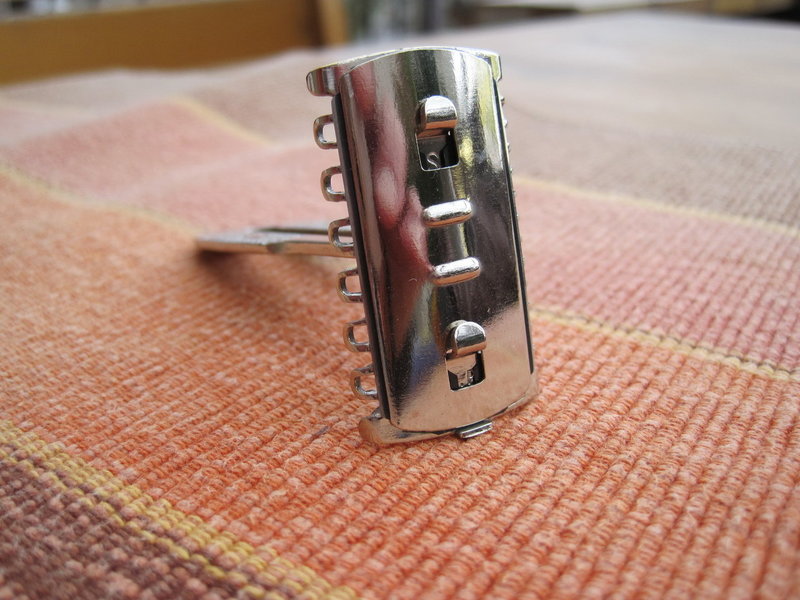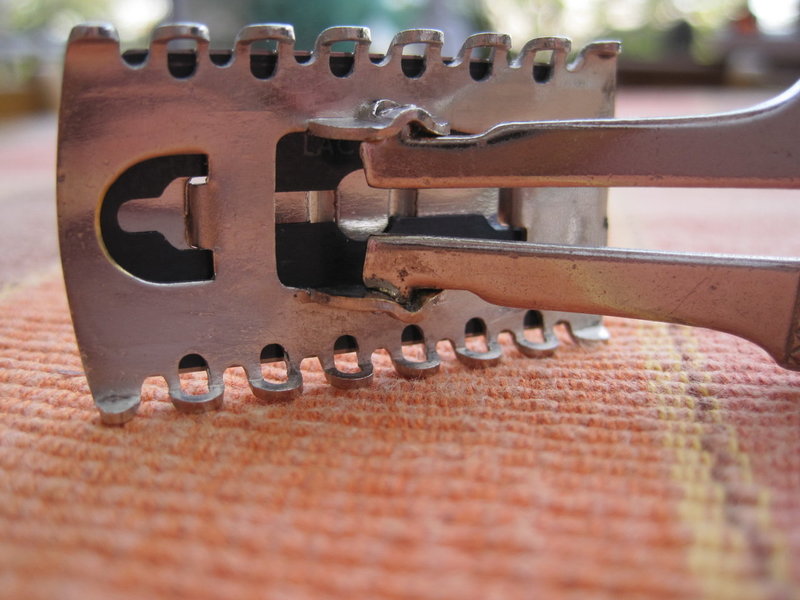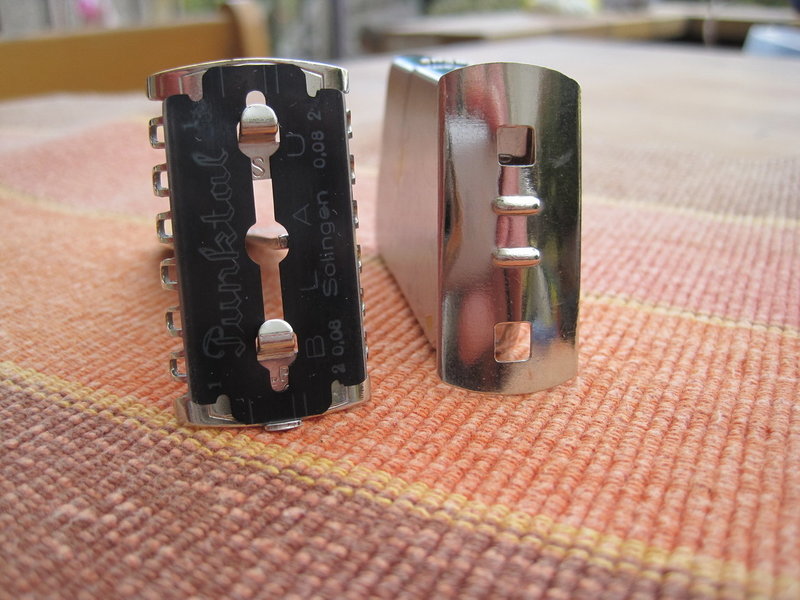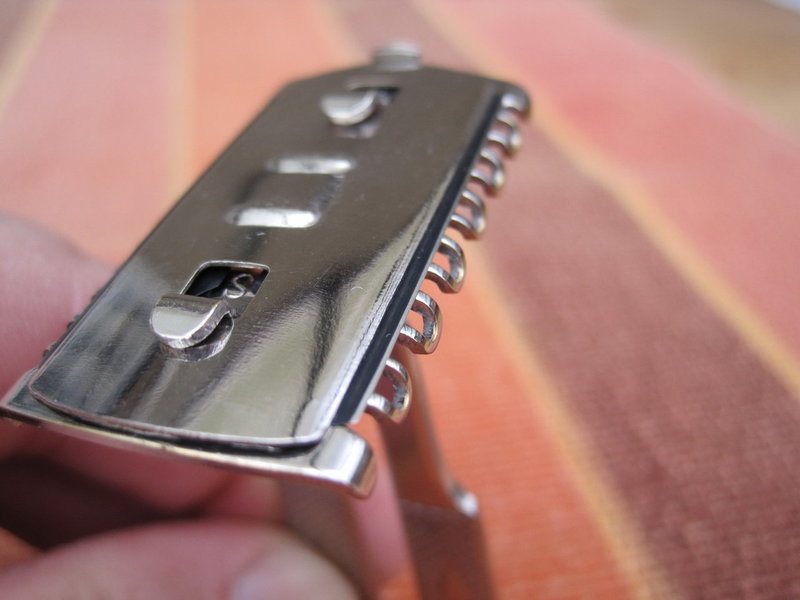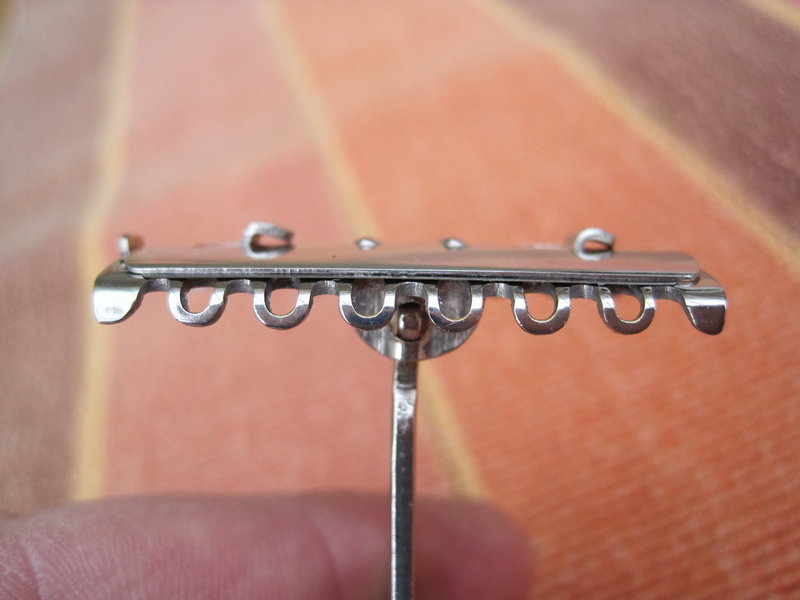 Regards
Brille