I recently aquired two much coticules to play with that I really enjoy honing on and thought I would share them with you all. I recently sold my La Verte and Slurry stone on SRP to an eager beginner and decided to buy a few more to balance out the loss of the La Verte, I'll miss you honey, but if you love them set them free!
Today I just received a La Veinette combo stone from TSS aka Jarrod's site. I lapped it and used it right away on a razor dulled on a juice glass. This is probably the easiest Coticule I have ever used to gain a sharp nice edge. HHT off the stone was a hht4, no joke...this is a 6x2 inch stone, my favorite coticule size.
here she is: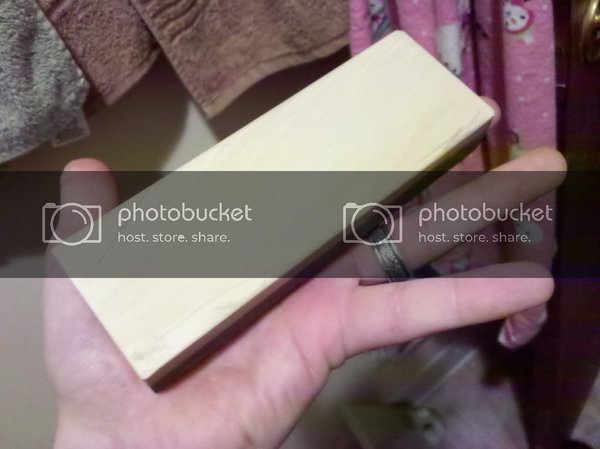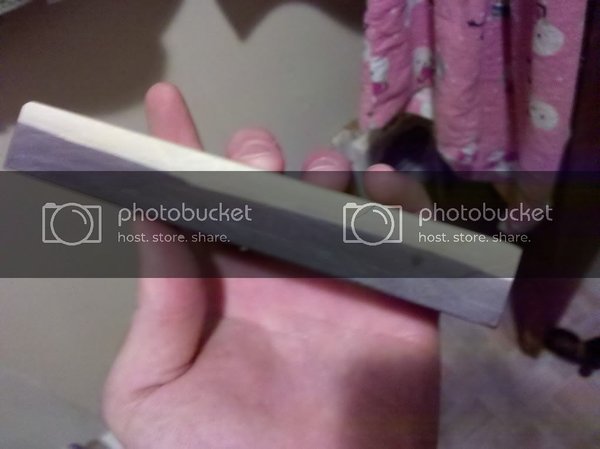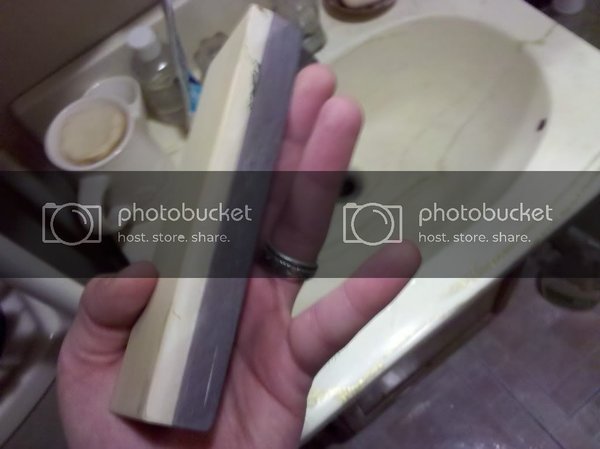 Next is a La Nouvelle Veine I received from a Seller on Ebay. It may seem familiar to you hone guys as it used to be Maksim's stone of Japanesenaturalstones.com/JNS. It is a long one, 8 inches by 1.5 inches. It is moderately fast on slurry and slow as heck on water, it is an amazing finishing stone, leaves a very mellow edge. It almost feels like the edge gained you're shaving with something invisible to the touch that you can't cut yourself on.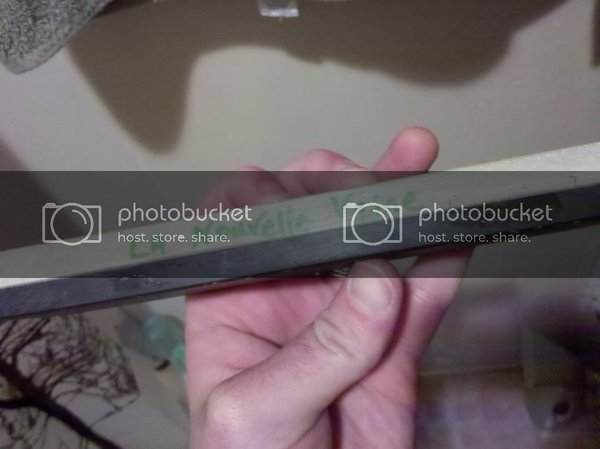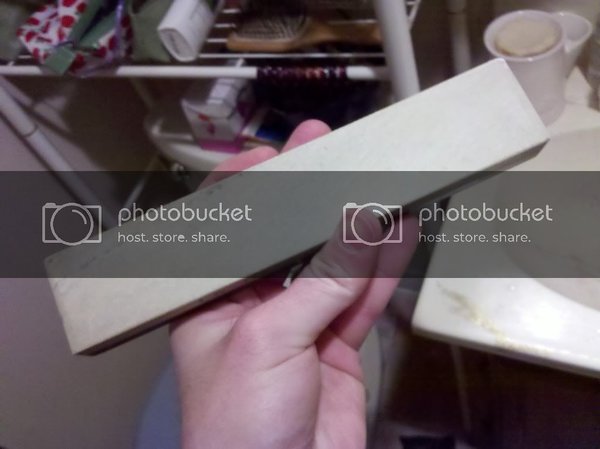 I really like La nouvelle Veine as a layer, especially the ones that can set a bevel. I feel it's probably the most underrated layer out there, the finished edge is the most mellow I have ever had from a coticule. Keep in mind I have never used La Gross Blanche before.
Here's the gang I currently own; La veinette, La Nouvelle Veine slurry matching the coticule and a La Petite Blanche Slurry stone-natural combo slurry stone, The La nouvelle, A La Dressante stone on slate-very fast on water AND slurry, and a Vintage Coticule-Natural combo.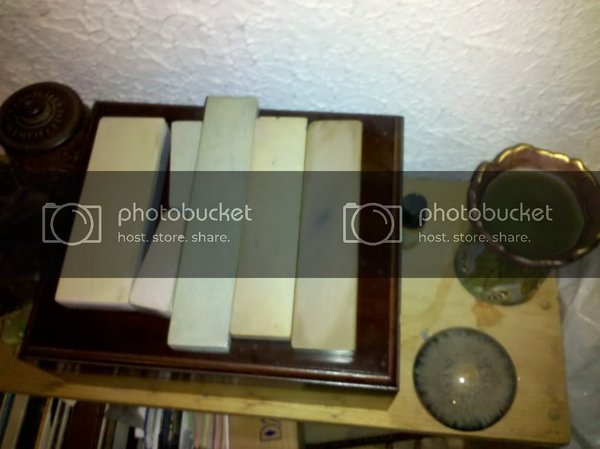 enjoy!
:love:
Nick