Hello.
I lurked on Coticule.be for over a year and now its time to say Hello.I must say that this site is great, loads of useful information and friendly people.I really enjoyed reading topics covered in Coticule Sharping Academy.
Few weeks ago i bought my first coti from Steve from The Invisible Edge and i love that stone.I was able to hone one of my razors after second attempt.But there is much room for improvement.
Today i received an old coticule (i think)i scored on eBay.The thing is its not backed by BBW or any other stone. I've made a test ,raised a slurry and its cutting steel like my other coti. Could i ask for an advise ?
Here are pics.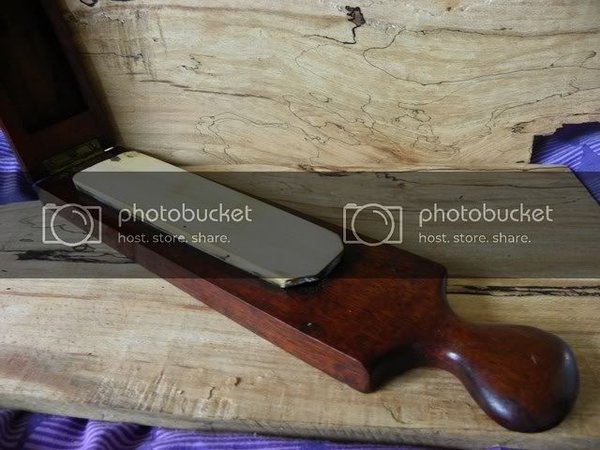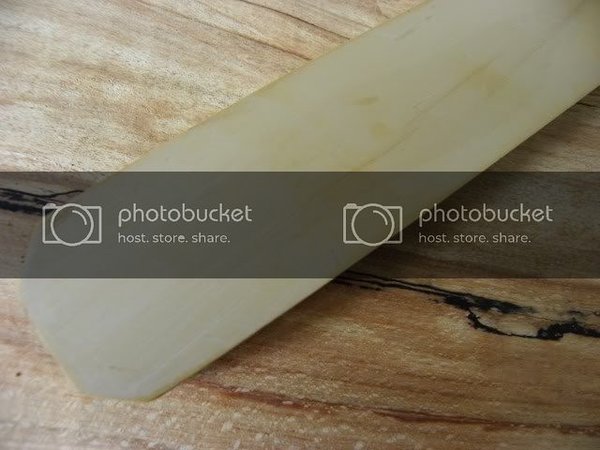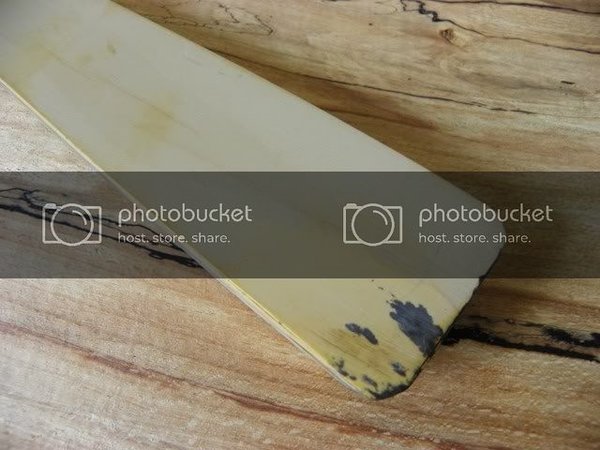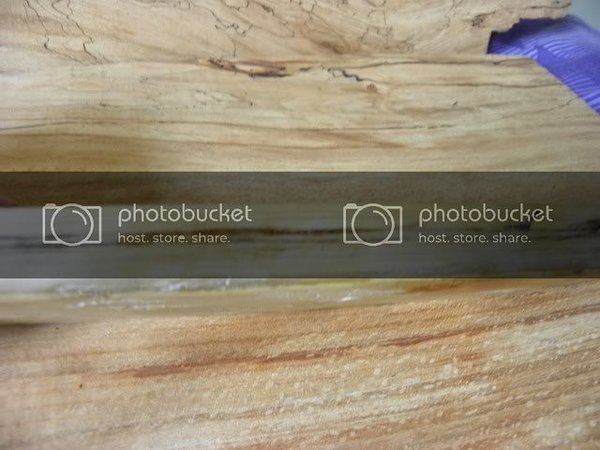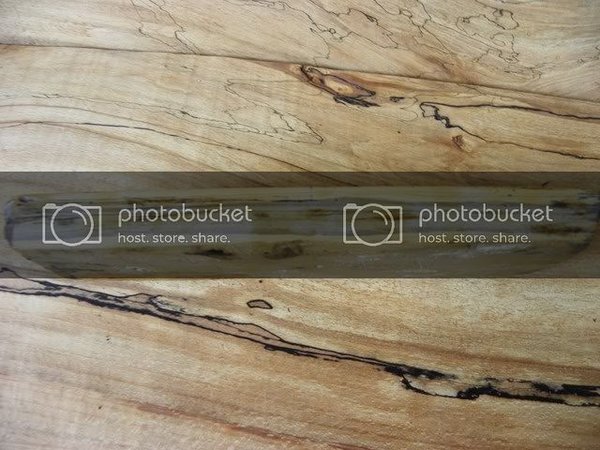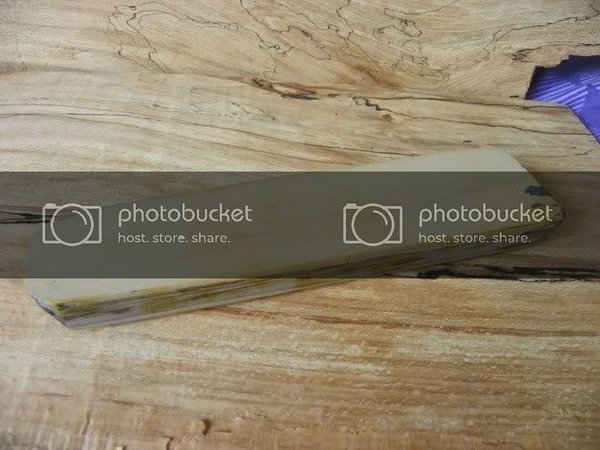 Thanks in advance.
Regards.
Maciek.