Another 3D-printed SE razor.
This time I wasn't involved in the design, but I helped name it.
The design is by
A very talented designer of shaving stuff in my opinion.
It's a razor for GEM blades and I love the way the blades are secured (see animation)
I have had one printed and have been very impressed.
It's more aggressive than a GEM 19112 or Micromatic, but not frighteningly so.
A very agile little razor giving and irritation and blood-free shave.
The files for printing one yourself can be found here:
Printing costs were under 5 Euros. Mustn't grumble.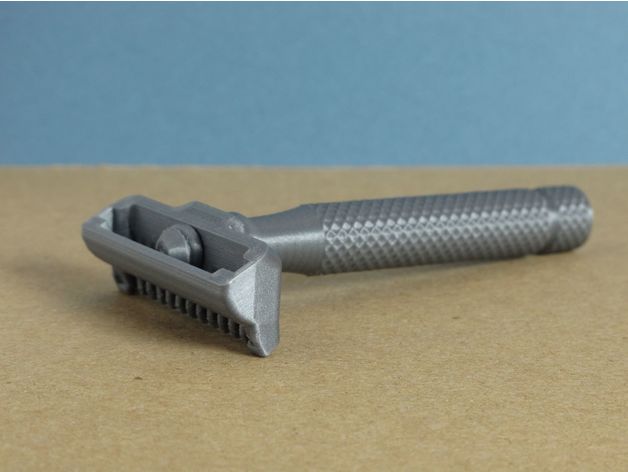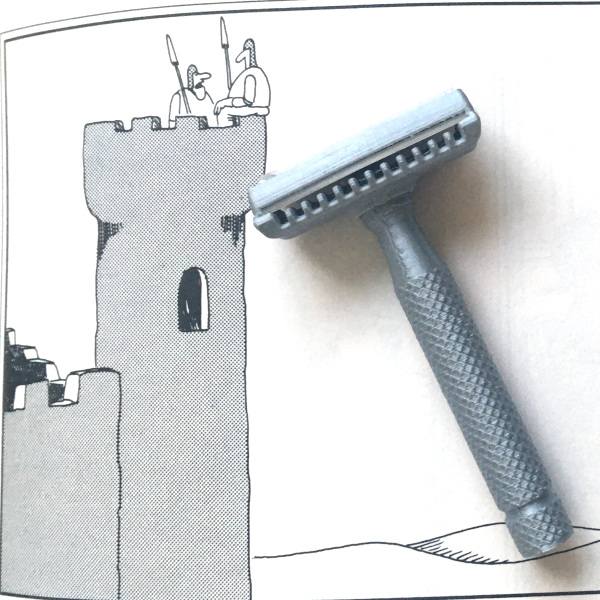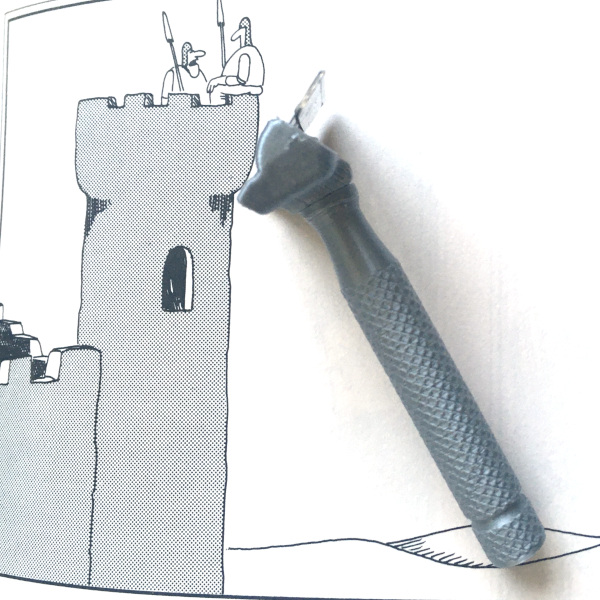 My verdict: 5 thumbs up.
P.S.: My capless slant razor is ready and next.